Building Relationships with Students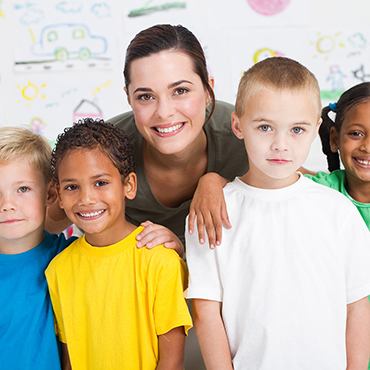 About the Course
This course is designed to highlight the importance of connecting with students for their social emotional well-being. Through this course, you will explore ways to build relationships with students to increase their learning, better their behavior in class, and to inspire not only students but ourselves.
This course is appropriate for all professionals who work with students in any capacity.
Upon completion of this course, the learner will be able to:
Identify the reasons for connecting with students.
Analyze the three places to build connections with students: during class, during the school day, outside the school day.
Explain situations where connections can be applied.
Grade(s):

Subject(s):

Teacher Quality Standard(s):
Facilitator
Elizabeth Sedalnick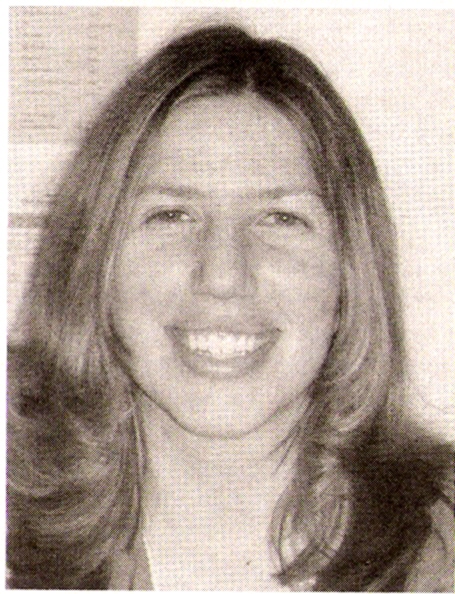 ---
Reviews
Beatrice Arteaga
This course was so helpful. It reminded me that building relationships is an ongoing progress.
Deanna Kersten
Great class! Very organized and you can put what you learn into place the next day!
Amanda Gruenberger
Very useful class and everything is set up and easy to use and implement!
---
Leave a Review