Cluster Planning: An Easy and Effective Tool for Lesson Planning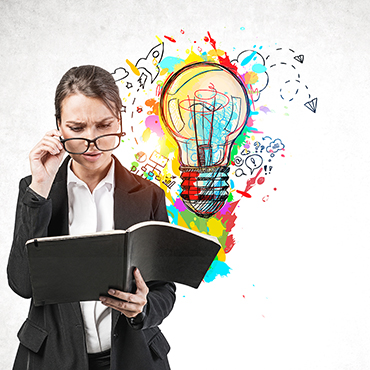 About the Course
Cluster/Batch lesson planning is an efficient process where you plan several weeks or months of instruction at one time. In this course, educators will be guided through the process of planning a unit, month, quarter, or the like in full. This includes standards, curriculum mapping, and a day by day breakdown with activities. This course is appropriate for all teachers and has the potential to help teachers have freedom from work outside of school hours. There will be collaboration and work time.
Teachers will actively participate in online learning to further develop their understanding of backward design, assessment, instructional strategies, and curriculum. Specific applications will be made to practice, as teachers will outline a lesson using the UbD template for one of their courses.
This course is appropriate for secondary science teachers. Teacher librarians, instructional coaches, and administrators are invited to join us; they will be asked to work on a planning template in a discipline of their choice.
Upon completion of this course, the student will be able to:
Curriculum map units in connection to state standards.
Breakdown a unit to include daily tasks and assessments.
Identify how and when to implement different activities and assessments across a unit.
Effectively plan for a unit in 1-3 hours to have more work/home balance.
Grade(s):

Subject(s):

Teacher Quality Standard(s):
Reviews
Serena Williams
As someone who agonizes and spends an extraordinary amount of time planning, this course was a gift! I learned ways to plan to help me to quickly get my big ideas into a manageable and non-overwhelming unit scope, monthly sequence and daily lessons. This course was great!
Leticia Garcia
This class offers great ideas for us to save time when it comes to planning. I recommend it!
W. Kesia Gardner
Do you often feel stressed because you are a last minute planner or because you spend too much time outside of school planning? Take this class! I appreciated all of the work time that was provided so that we could immediately apply what we learned to our classrooms. I already have the basics of an entire semester planned out and am excited to get back to school in the fall!
---
Leave a Review