Connecting Formative Assessment to Learning Targets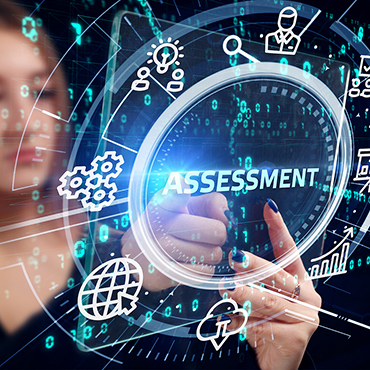 About the Course
Formative assessment is a necessary tool for every educator. In this course, teachers will create and evaluate different formative assessment strategies as well as connecting them to the learning targets the teacher has set. It is important to set students up for success and provide clear pathways throughout a unit to ensure there are no surprises in our expectations for them.
Reviews
Karla Friar
The information presented is timely, relevant, and immediately useful in my classroom.
Leticia Garcia
Great class! I love that I can start implementing these tools right away!
---
Leave a Review