Google Jamboard Basics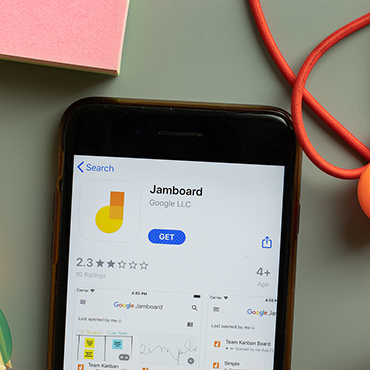 About the Course
Teachers will engage in online learning to initiate and/or continue to develop their basic understanding of Google Jamboard. The focus will be on skills that will enable teachers to utilize the free software as an online whiteboard, collaborative tool, annotation screen, presentation tool (for professionals and students), interactive activities, use of existing templates/activities/lessons and more. Teachers will investigate integrating curriculum, checks for knowledge, and other resources into their Jamboard presentations and lessons. Specific focus will be how to utilize Google Jamboard in a remote or hybrid setting, or with a classroom projector.
This class has been designed for teachers new to Google Jamboard.
Upon completion of this course, the student will be able to:
Create a Google Jamboard as an ad hoc whiteboard
Create a lesson using Google Jamboard for annotations
Create a lesson using Google Jamboard for collaboration
Create an interactive Google Jamboard for check for understanding, exit ticket, or SEL check-in
Create a presentation using Google Jamboard for a lesson or professional development
Learn how to share & collaborate with others
Learn how to utilize templates and existing Google Jamboard lessons
Ancillary Skills: screenshots, utilization of existing online curriculum, screen recording, and some basic Google Chrome account and Google Drive functions.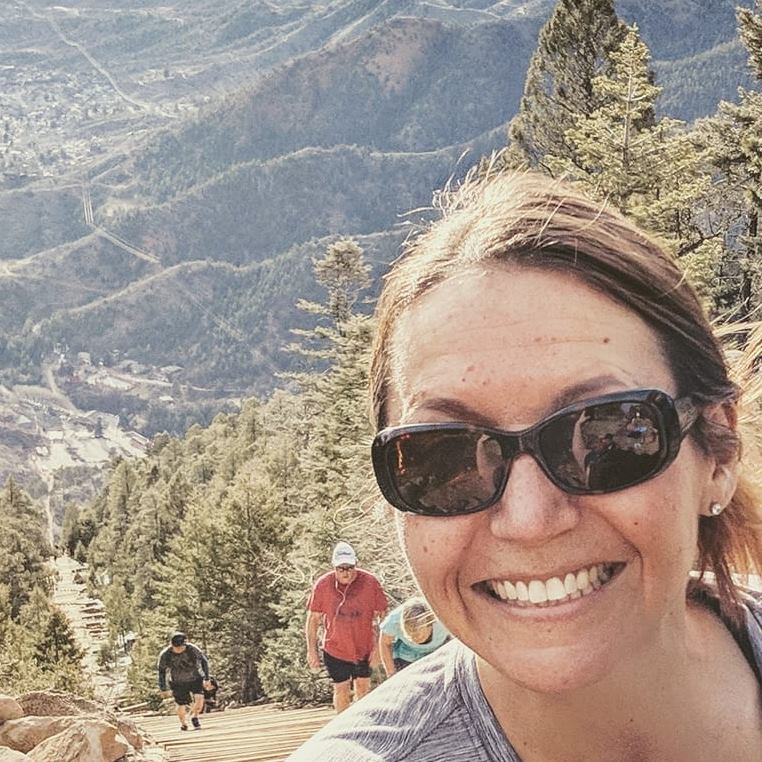 ---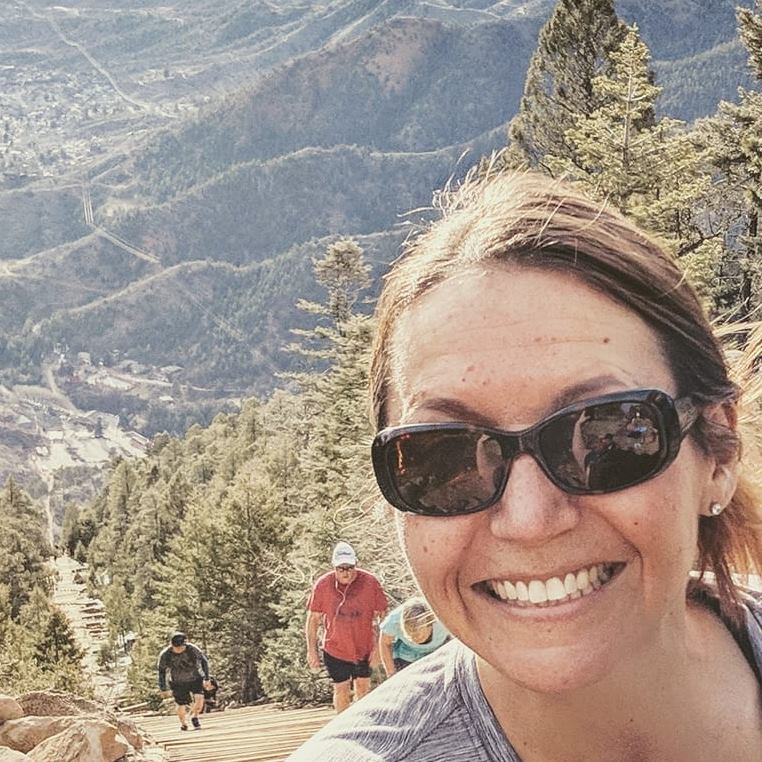 ---
Reviews
Leigh Guevara
Great class! I learned a lot and walked away with many new ideas.
Jennifer McKean
This class was informative and helpful. The opportunites for collabortion are great.
Cheri Jones
The class was very informative and I actually utilized a jamboard today in class. I appreciate having the new knowledge from this class.
---
Leave a Review