Using WIDA's Can Do Descriptors to Drive Instruction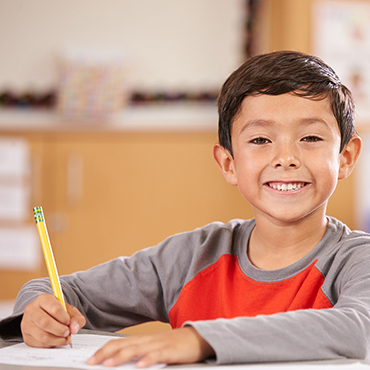 About the Course
Teachers will actively participate in online discussions, reflect on current teaching practices, and learn new practices with WIDA Can Do Descriptors. After choosing a level (entering, emerging, developing, expanding, bridging, or reaching) teachers will create a demo lesson that is useful for his or her content area for students to demonstrate listening, speaking, reading, and writing intended to move a student to the next level. This class will help teachers pinpoint where their students are on the Can Do Descriptors rubric and identify the tasks students need to be able to do at each level in their content area.
This course is appropriate for teachers K-12 in all content areas.
Grade(s):

Subject(s):

Teacher Quality Standard(s):
Reviews
Be the first one to review this course!
---
Leave a Review