The ELL Teacher's Toolbox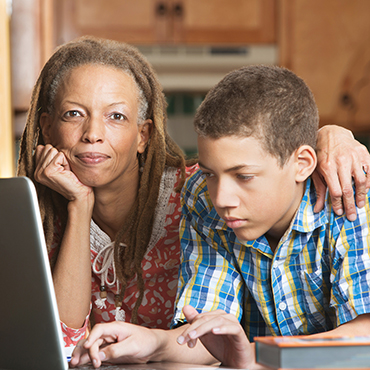 About the Course
This practical, valuable resource provides hundreds of innovative and research-based instructional strategies that you can use to support all levels of English Language Learners in your classroom. We will use the text as a guide to explore new ways to support our ELL students, dive deeply into each of the 4 language domains: Reading, Writing, Speaking, and Listening, and discover new ways to provide important intervention for students in each of these domains. This resource will become one of your most used items in your professional library.
This course is appropriate for K-12 educational professionals, including: classroom teachers, specialist teachers, support staff, teacher librarians, instructional coaches, and administrators. All class participants will be asked to work on a planning template in a discipline of their choice.
Required Text:
Upon completion of this course, the student will be able to:
Identify and implement specific strategies designed to enhance ELL learning in the domains of reading, writing, speaking, and listening
Create a culturally responsive and engaging lesson plan designed to meet the needs of varying levels of ELL students.
Identify a minimum of 10 ELL instructional strategies which can be used in their specific educational specialty
Grade(s):

Subject(s):

Teacher Quality Standard(s):
Facilitator
Lindsay Rider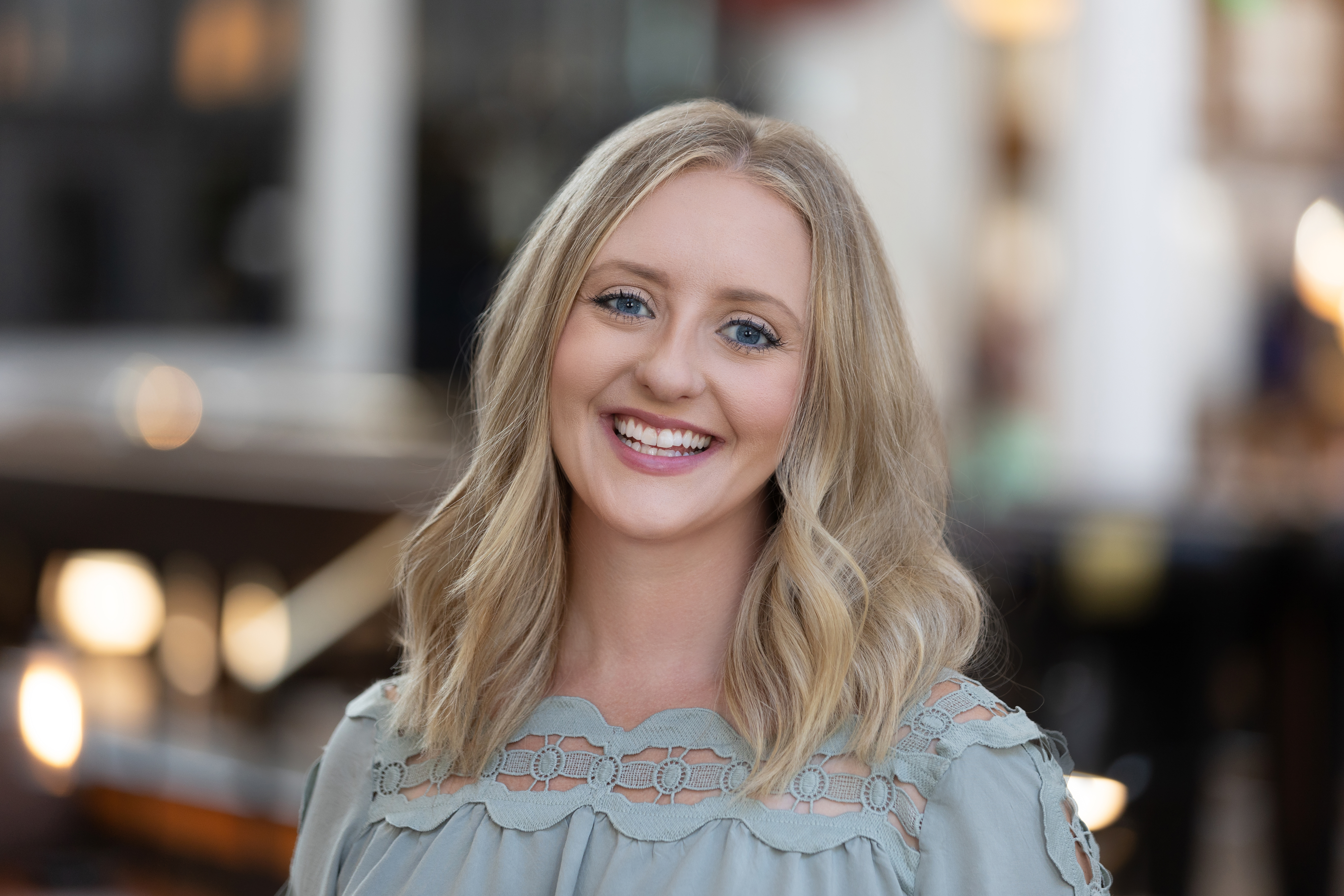 Lindsay Rider is an educator who works with elementary aged students and teachers to inspire a love for learning and foster growth in all academic areas.
Lindsay believes that putting students at the center of what we do is the most important aspect of education. She strives to ensure that every decision she is making is to benefit the students that she is working with and strives to be a positive role model in all aspects of her career.
Lindsay has worked with elementary aged students and teachers in many capacities including teaching overseas at American schools for 5 years. She has several years of experience working with diverse populations of students and her passion lies with this demographic.
Lindsay holds a Bachelors Degree in Elementary Education and a Masters Degree in Culturally and Linguistically Diverse Education from the University of Colorado Denver.
---
Reviews
Sara Thompson
A great course full of useful strategies and meaningful learning
---
Leave a Review