Alternative Approaches to Discipline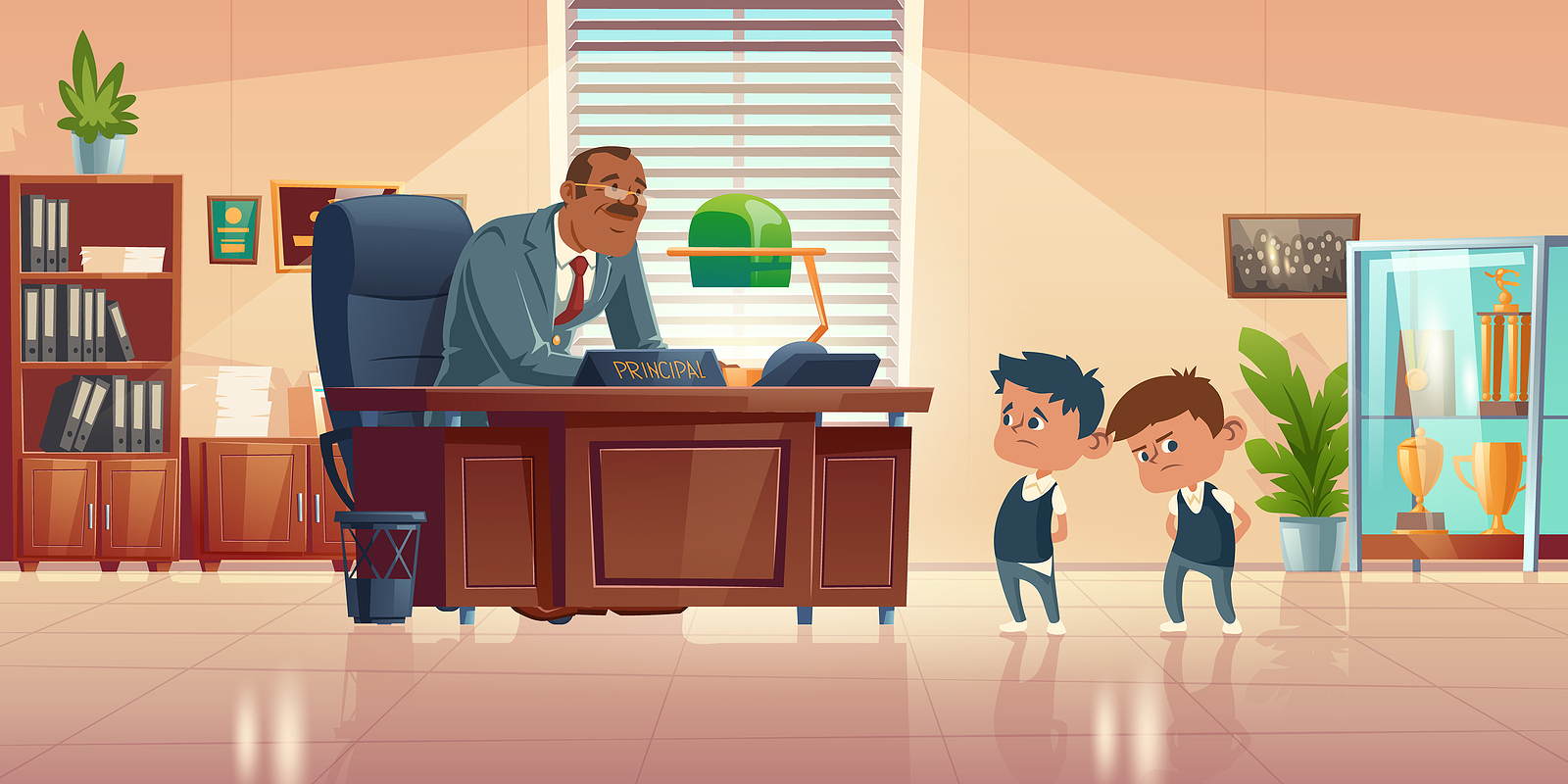 About the Course
Teachers will actively participate in online learning to identify the causes and conditions of student behavior, research the impact of exclusionary discipline approaches, and discover alternative responses to undesired student behavior. We will read current research on the psychology and physiology of human behavior as it applies to students. We will also discover the long-lasting effects of suspensions, explusions, and other methods of discipline that remove students from the classroom. Teachers will be expected to approach this topic with an open mind and a willingness to learn new approaches to teaching and disciplining.
At the end of the course, participants will come away with actionable strategies for increasing student learning and relationships through alternative responses to student behavior.
Upon completion of this course, participants will be able to:
Identify the psychological, physiological, and cultural underpinnings of student behavior.
Study the latest research regarding the realities and impacts of exclusionary discipline (i.e., suspensions and expulsions).
Develop alternative responses to undesirable classroom behavior.
Grade(s):

Subject(s):

Teacher Quality Standard(s):
Facilitator
Stephanie Kelln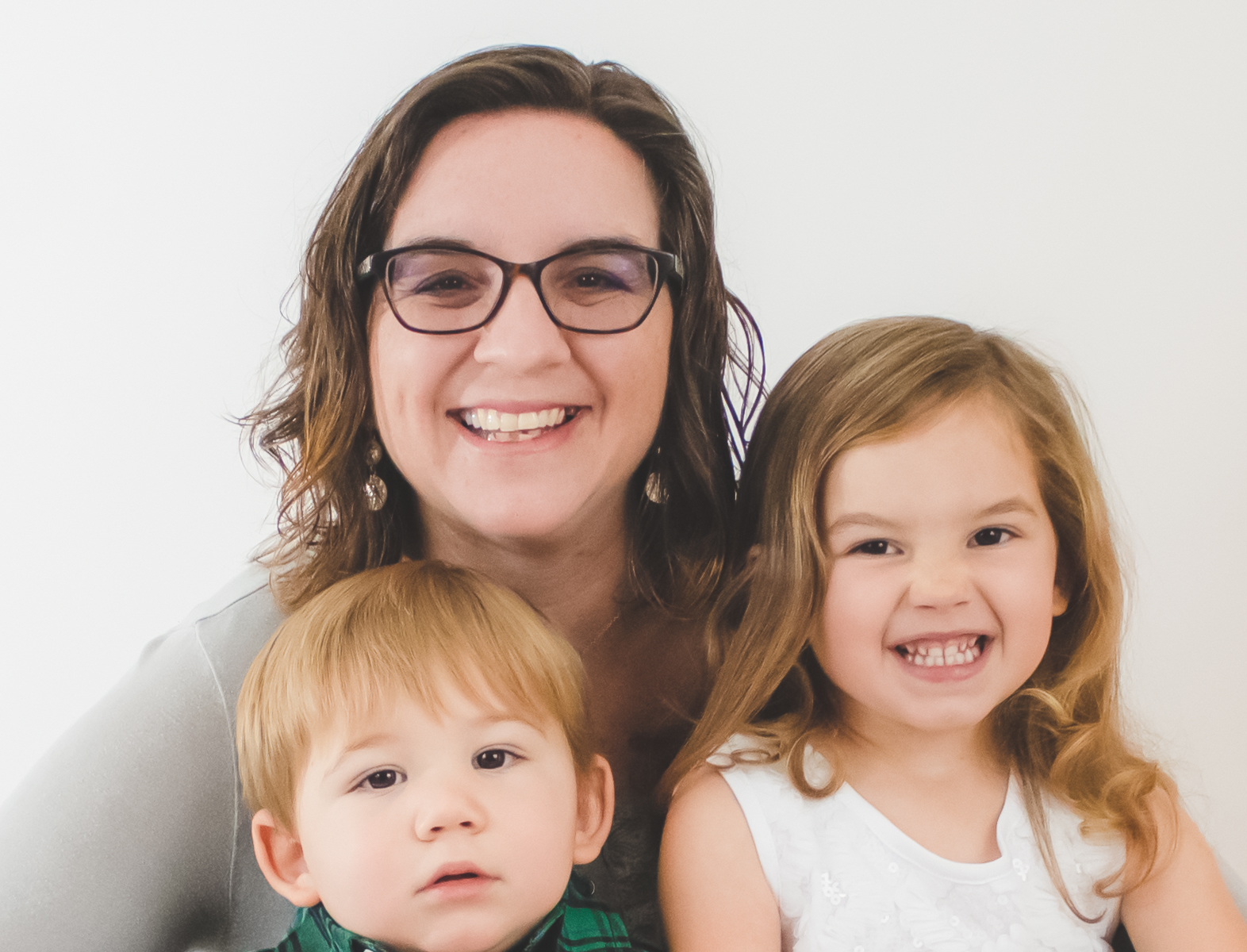 ---
Facilitator
Stephanie Kelln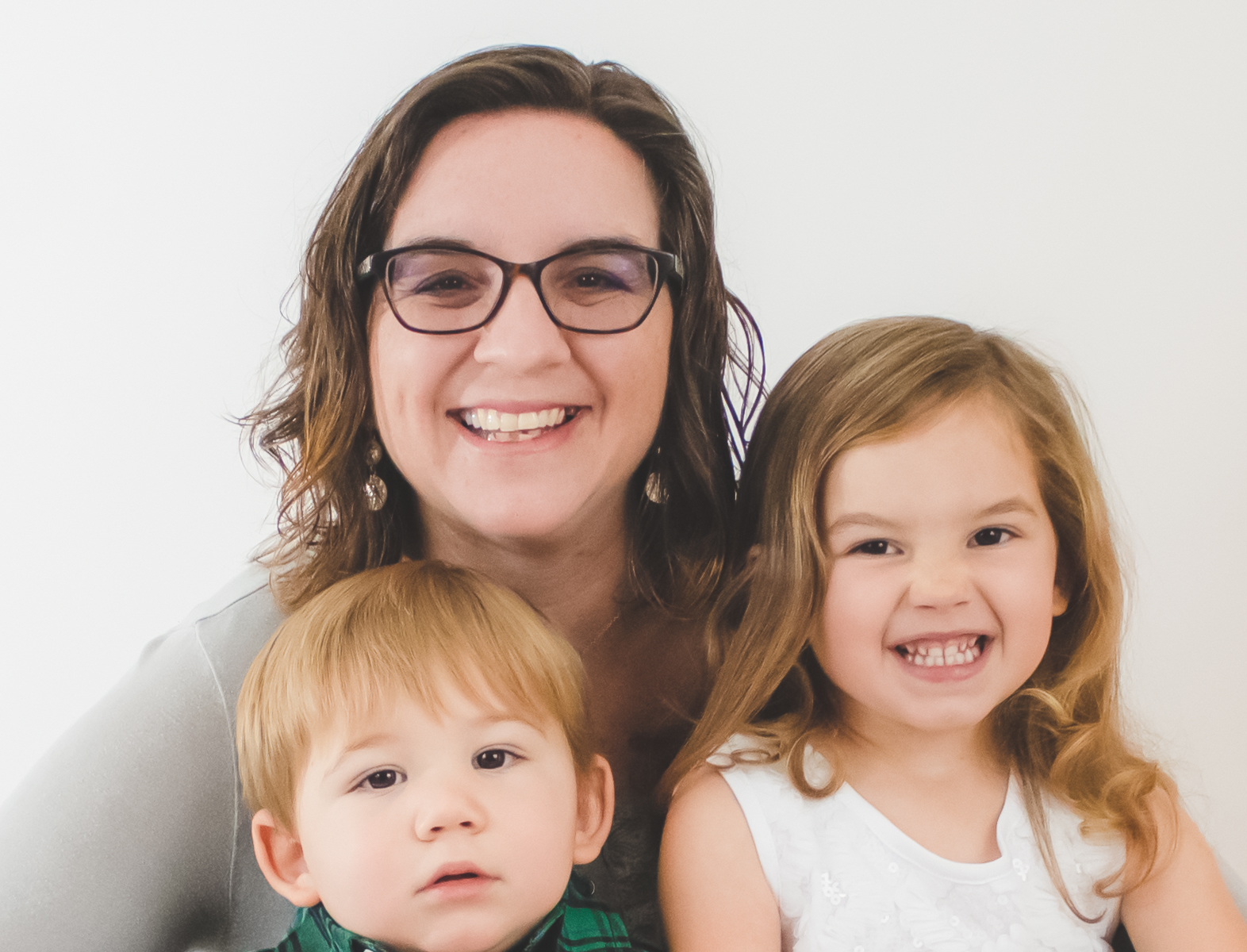 ---
Reviews
Russell Fink
I learned a lot about types of discipline and why they work or don't. With starting a new school year, it will be beneficial taking this course.
Bradley Carsten
I think that the class did a very good job teaching about the damaging effects of exclusionary discipline. I don't think I learned enough about what to do instead.
TESS CALCATERA
I learned so much about exclusionary discipline and how damaging it can be. I am now motivated to try alternative techniques.
---
Leave a Review