Live Your Excellence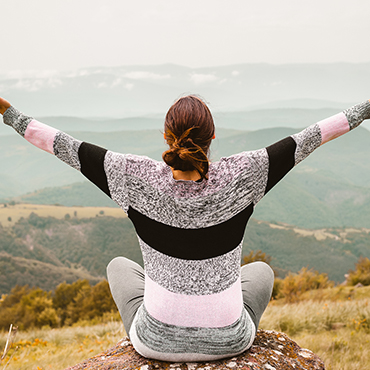 About the Course
This course is based on Jimmy Casa's book, Live Your Excellence. Participants will reflect on their current beliefs and practices to rediscover themselves in order to bring their best self to school every day. The four key modules of learning include: Creating a culture of investment, Reaching students, valuing colleagues, and developing personal leadership.
Required Text
Upon completion of this course, participants will be able to:
Identify strategies to transform their classrooms from a culture of compliance to a culture of excellence.
Create student lessons that empower problem solvers rather than solve problems.
Recognize and grow personal leadership skills to achieve excellence as an educator.
Reviews
Be the first one to review this course!
---
Leave a Review