Overcoming Dyslexia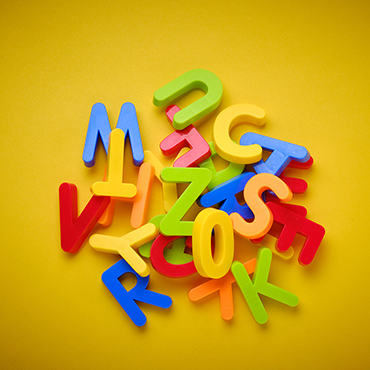 About the Course
In this course nature of dyslexia will be uncovered and what the primary symptoms of dyslexia are. Participants will gain knowledge that provides the foundation for the latest science-based diagnosis of dyslexia and effective interventions for reading difficulties. The course will go in depth how skilled reading develops and when to expect the successive milestones. Participants will also learn how to recognize the specific clues that should alert them that reading is not progressing smoothly. This course will provide both educators and parents who work with struggling readers of all ages with practical resources on helping them become better readers.
Required Text:
Upon completion of this course, the student will be able to:
Define what dyslexia is based on a new level of scientific evidence, what specific clues to look for at any age, accurately screen for and identify its symptoms.
Develop an understanding what reading benchmarks at age three through nine need to be in place in order to develop reading-related skills.
State what the essential components of an effective reading program are according to the National Reading Panel and implement activities necessary to teach each component.
Facilitator
Larisa Baskin
---
Reviews
Natasha Eldridge
Great text and instructor! I learned more from this CEA course than almost any other class. If you are interested in improving your reading instruction, this class is a must!
Tami Bjorhus
One of the best classes that I've taken through COpilot. Such an important topic!
Wendy Dillon
This was an extremely informative class. The book was awesome, and the class is well organized for optimum learning.
---
Leave a Review