Connecting through Poems and Podcasts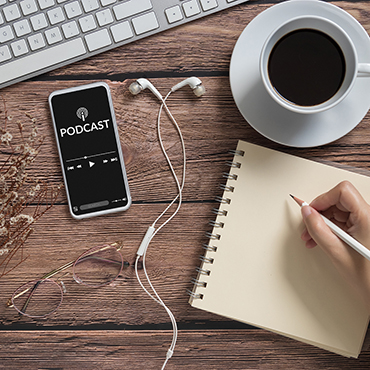 About the Course
This course is less about the direct teaching of poetry and more about using poetry as a means to connect to students' social and emotional well being. In this course, learners will listen to and read poems and poetic analysis and share their reactions via discussions and journal entries. Learners will be exposed to podcasts and videos that illustrate how poems and podcasts can be used to engage students, challenge thinking, propel meaningful conversations, and build relationships.
This course is appropriate for secondary English teachers, but can be useful for any educator that wants to learn how to use poetry to connect with students in a meaningful and enriching way.
Upon completion of this course, the student will be able to:
Utilize a podcast to engage student learning and language acquisition.
Use a variety of poems from diverse poets to support social and emotional learning.
Access reflective prompts that connect all learners across cultures, languages, and experiences.
Grade(s):

Subject(s):

Teacher Quality Standard(s):
Reviews
Andrew Ambron
thought provoking and provides some great poems and prompts that can be directly related to classroom instruction
---
Leave a Review