Creating Interactive Virtual Field Trips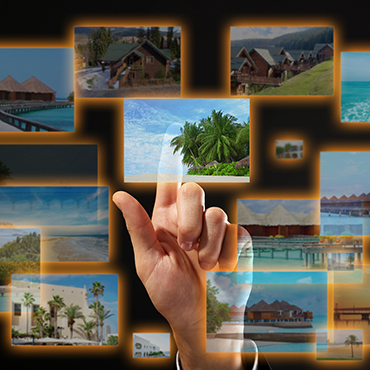 About the Course
In this course, teachers will examine how to effectively plan, design, and create a virtual field trip using ThingLink. You'll explore the different ways to create interactive, engaging content that students can easily navigate and learn from. By the end of this course, you will have a variety of usable ThingLinks including an interactive virtual field trip that you could use in the remote, hybrid, or flipped classroom setting.
This course is appropriate for all elementary, middle, and high school level educators who want to improve hybrid and remote learning and engagement in their classrooms by incorporating new technological tools.
Upon completion of this course, the student will be able to:
Design a complete virtual field trip using 360° images and a variety of tags.
Implement a variety of content (images, websites, audio, etc) into their ThingLink.
Build a respository of ThingLink resources to reference and use in their own classroom.
Grade(s):

Subject(s):

Teacher Quality Standard(s):
Reviews
Dawn Jesperson
This course was very engaging and I learned so much about ThngLinks. I have been able to take my learning and Implement it immediately into my classes.
Claire Radtke
This course was a lot of fun. I can't wait to apply what I learned in my classroom next year. I'm also excited to share this platform with students as another way for them to demonstrate their learning.
---
Leave a Review