Music Education for Social Change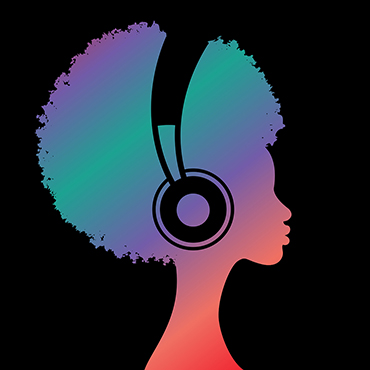 About the Course
This self-paced course will offer participants an opportunity to create a pedagogy for themselves and their students for music education which focused on three critical concepts: community, expression, and noticing. It will encourage educators to create and implement lessons focused on those three elements, as well as offering a ground in critical pedagogy. It is open to educators in all disciplines. The concepts to be explored include critical pedagogy, music education as connection, honoring and sharing lived experiences, and the dangers of activist music education. These will be applied by the participants in the creation of lessons they can implement with their own students. Participants will engage in asynchronous dialogue about the concepts in the book, and create three lessons, one each focused in the areas of community, expression, and noticing.
This course is appropriate for music educators, and all others who wish to use music to further understand a pedagogy of activist education. Non-music teachers should contact the instructor in advance of registering.
Required Text:
Upon competing this course, the learner will:
Be able to construct and articulate an activist music education pedagogy;
Be able to create an implement lessons demonstrating a pedagogy of community, a pedagogy of expression, and a pedagogy of noticing;
Develop an understanding of how to create materials they can use in their own teaching situations, including how they will assess their students' learning in these areas;
Understand how an activist music education pedagogy is important for culturally and linguistically diverse students.
Grade(s):

Subject(s):

Teacher Quality Standard(s):
Reviews
Be the first one to review this course!
---
Leave a Review