Trauma-Proofing Your Kids: A Parents' Guide for Instilling Confidence, Joy and Resilience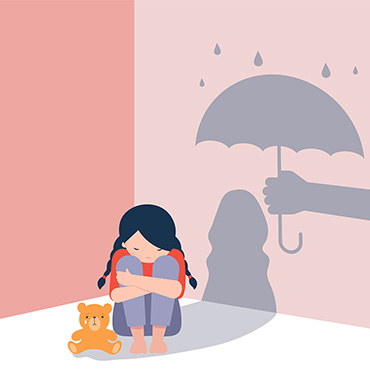 About the Course
This book study focuses on how to help children cope with various types of trauma that they might have or may experience in their lives. The areas covered in this book study include trauma resilience, trauma mitigation through activities for falls, medical procedures and other trauma inducing situations, sexual trauma, trauma of divorce or separation of a family, grief recovery and community crisis intervention. This book offers practical tools to help children and families cope with and build resilience through life's traumas.
"This book assists parents and their lay caregivers in the prevention and healing of trauma by serving as a practical guide to "stress-busting" and building resilience in kids so they can easily cope with our fast changing world of mishaps, increasing pressures and turbulence. "- Peter Levine
Required Text:
Upon completion of this course, the student will be able to:
Identify behaviors that might indicate a reaction to trauma.
Use tools and techniques that can help students manage trauma.
Be able to identify and use practices that help build resilience in students.
Grade(s):

Subject(s):

Teacher Quality Standard(s):
Reviews
Rebecca Knoblock
It was ok
---
Leave a Review