Going Deeper with Standards-based Grading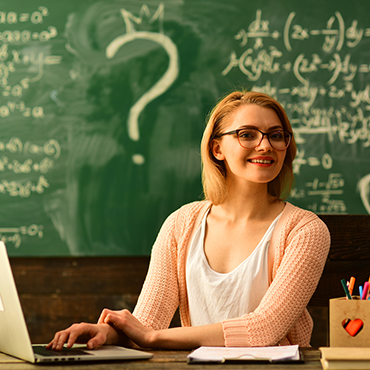 About the Course
In this course, teachers will actively participate in online learning to further develop their understanding of Standards-based grading. Teachers will continue the work of unpacking their identified essential standards to create proficiency scales (rubrics) and assessment tasks. Discussions will continue around standards-based grading in the classroom, communication, data analysis, and work habits. This course is encouraged to be taken with teams, but it is not required.
This course is appropriate for all K-12 teachers. It will provide a resource for all content areas and grade levels.
Upon completion of this course, the student will be able to:
Deconstruct 3 "big rock" standards.
Complete the Unpacking for Success Protocol for each standard.
Build a Standards-based proficiency scale (rubric) for each standard.
Create an assessment task aligned with the rubric for each standard.
Grade(s):

Subject(s):

Teacher Quality Standard(s):
Facilitator
Brittany Osborn
---
Reviews
Vicki Davis
This class was extremely helpful in gaining a better understanding of Standards-Based Grading and allowed me to dive deeper into effective rubrics.
---
Leave a Review