Boom Cards for Engagement and Differentiation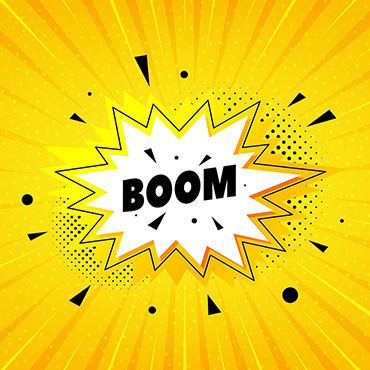 About the Course
This course will provide participants with an opportunity to explore fun ways to engage students while differentiating content using Boom Cards. Boom Cards are interactive online games and activities designed for targeted practice and mastery of skill. Boom Cards provide short, fun activities for students and allow teachers to progress monitor and collect data seamlessly.
The course will include articles and videos to help educators learn about the power of Boom Cards as an education tool, utilize a free Boom account and expand their practice to build their own Boom cards based on their specific student needs. This course will use a variety of content examples and would be appropriate for teachers and specialists at any level.
Upon completion of this course, the student will be able to:
Utilize existing Boom Cards to create individualized and differentiated activities for a sample group of students.
Analyze student data and reports on the Boom Card website to progress monitor and adjust instruction.
Develop individualized Boom Card(s) using the Boom Card online studio for differentiated activities.
Grade(s):

Subject(s):

Teacher Quality Standard(s):
Facilitator
Mary Robinson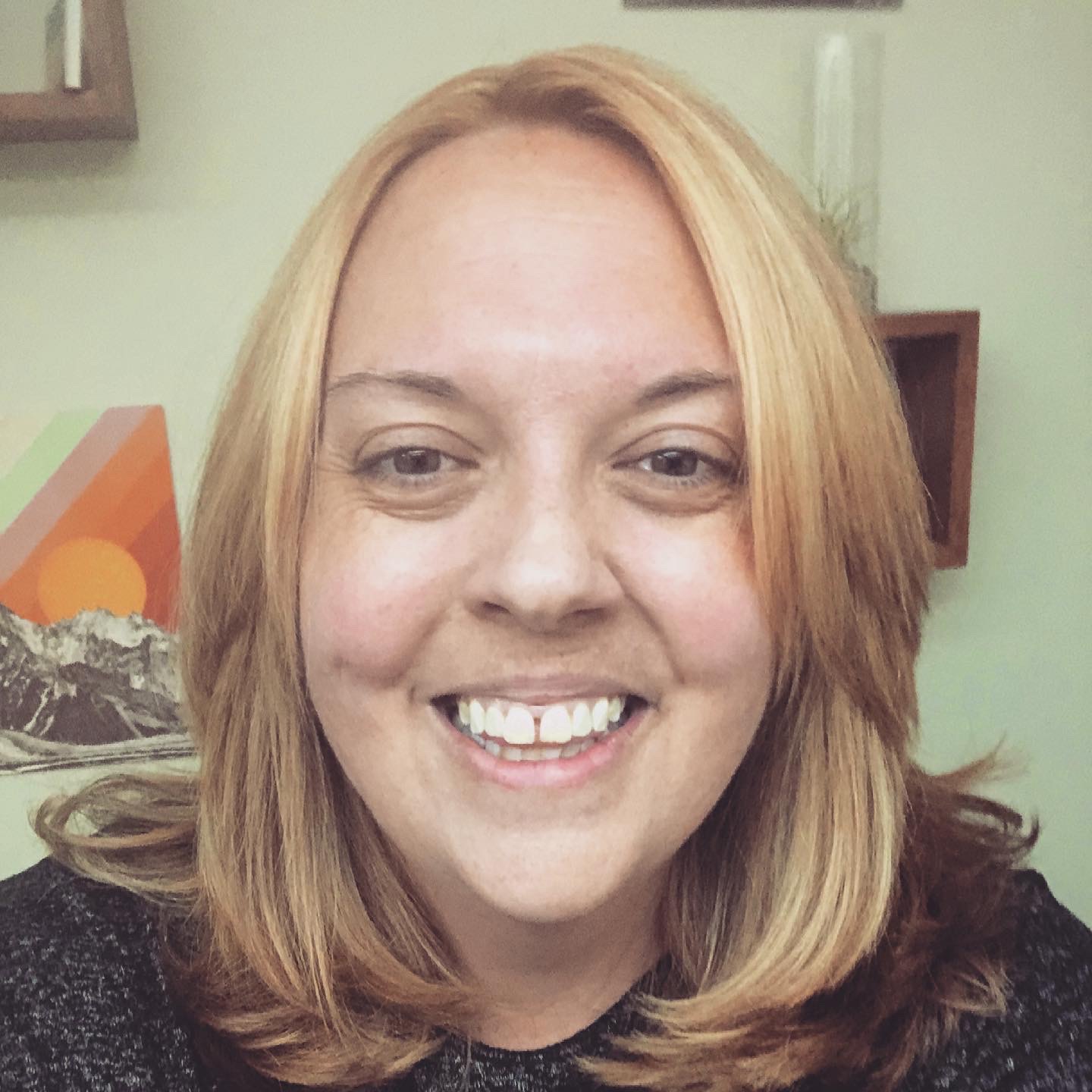 ---
Reviews
Leticia Garcia
Great teacher and class!
Amanda Gruenberger
The teacher and resources are great! I feel that unless you are willing to pay for the program the class not as useful.
Preston Pavich
Awesome teacher and a great resource for the classroom.
---
Leave a Review