Using GoFormative to Act on Live Responses and Track Student Growth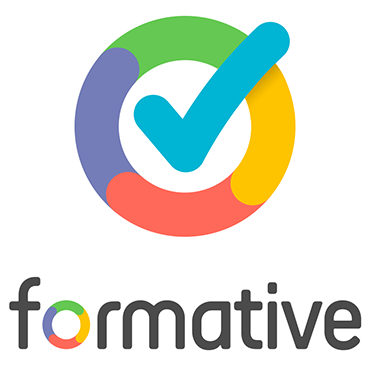 About the Course
Formative enables teachers to build their own assessments and assignments, or pull and customize "formatives" from the Library of thousands of pre-made materials (including Engage NY, Illustrative Math, Open Up Resources). Educators can act on live student responses to intervene and differentiate as needed; give feedback and auto-grade students' work; track student growth over time on specific content standards; visualize student performance across assignments/assessments; and easily integrate supportive tools, like Google Classroom, Flipgrid, Desmos, Padlet and other resources.
This course is appropriate for all elementary, middle, and high school level educators who have access to technology within their classrooms and/or who would like to create blended learning opportunities within their classroom.
Upon completion of this course, the student will be able to:
Create classes & add students to classes within Formative (link to LMS when applicable)
Create & assign practice/assessments to classes within Formative to support student learning
Integrate Formative with other edtech tools
Track & Analyze student growth across content standards within Formative
Publish Formatives to public library
Grade(s):

Subject(s):

Teacher Quality Standard(s):
Facilitator
Erin-Rose Schneider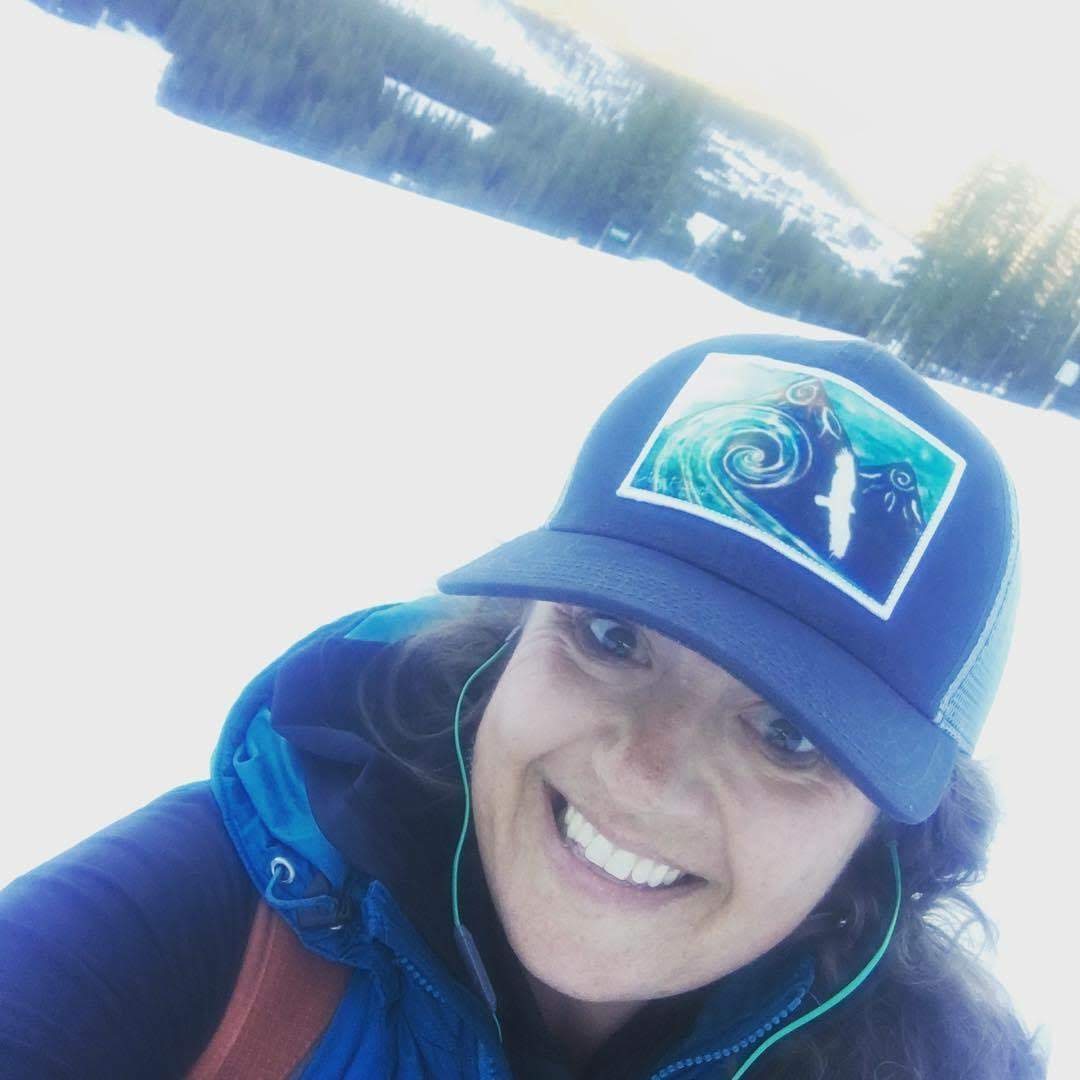 ---
Reviews
Be the first one to review this course!
---
Leave a Review