Arts and Social-Emotional Learning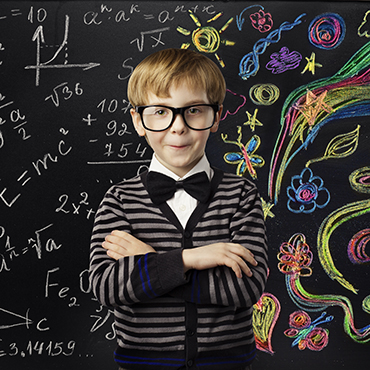 About the Course
This course is designed to push you creatively and help you make connections towards fully understanding and utilizing Social and Emotional Learning targets. Each Module will require you to create a work of art using various materials and explore how your artwork relates to SEL. By the end of the course, you will have a portfolio of work, and will be able to write your own SEL influenced lesson for ANY SUBJECT!!
No Art Experience Required!! Only a desire to create!
Upon completion of this course, the student will be able to:
Create works of art that connect to SEL
Apply SEL curriculum to your own teaching practice
Identify vocabulary related to SEL practices
Apply Color Theory towards SEL based works of art
Grade(s):

Subject(s):

Teacher Quality Standard(s):
Reviews
Thomas Mullaney
I learned a tremendous amount during this class. Assignments were meaningful and sparked creativity. The information is directly applicable in any classroom.
Jessica Buchberger
This course introduced me to ways that I could incorporate SEL into our art classes. I would recommend it to other educators.
Kelli P
Art doesn't come easily to me, but this course helped me find ways to incorporate art into the classroom.
---
Leave a Review