Personal Financial Literacy for Colorado Educators: Making the Most of Your PERA Pension, Employer Benefits, and Investments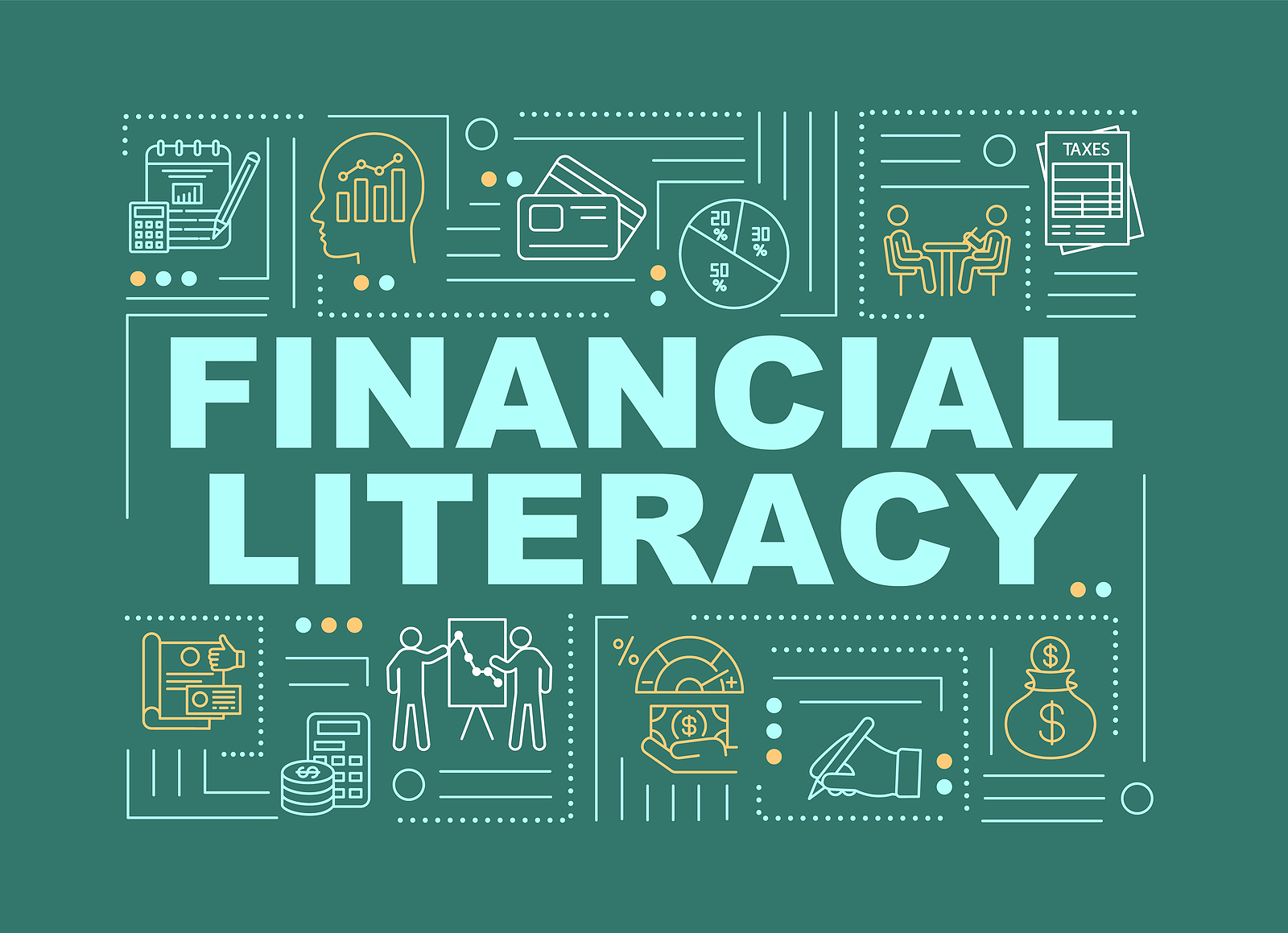 About the Course
Being an educator is a very difficult job. It's even more difficult if you're worried about your personal financial situation. Many educators are confused and/or intimidated by finances, and "don't know what they don't know". This stress can't help but impact their job performance. So this class is designed to not only make a difference in your personal lives, but if it can help you relieve that stress, it will make you even better educators and do an even better job of meeting the needs of our students in these challenging times. This class will also help prepare you to better teach the Colorado Academic Standards for K-12 Personal Financial Literacy (PFL). It is also likely that you will learn something that will more than cover the cost of this course!
Upon completion of this course, the student will be able to:
Identify the most important financial decisions necessary in order to live a life aligned with their values and goals.
Understand, appreciate, and be able to calculate the time value of money.
Understand, appreciate, and be able to calculate the effect of fees on investment returns.
Develop and implement a personal financial action plan.
Grade(s):

Teacher Quality Standard(s):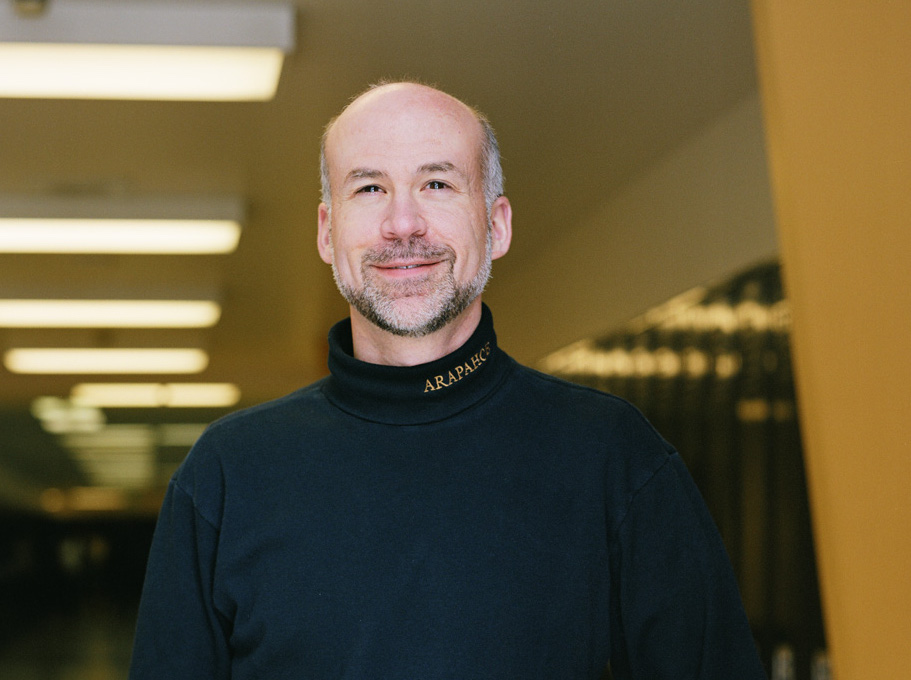 ---
Reviews
Courtney Petros
Very informative and empowering! This class is for anyone who might be intimidated by investing and budgeting. One of the best courses available!
Vera Jackson
Best class I have ever taken! I would even take it again to learn even more! (Never said that before). I wish this class was mandatory for all teachers. I was super nervous at first because I felt clueless and shameful about my lack of financial knowledge, but Karl helps break it down into manageable clear steps for future planning. Plus, he really just wants to help teachers. I'm so grateful a friend recommended this course. This is one course I truly will be going back to over and over again.
Christopher Lambrecht
This is without a doubt the best class I have ever taken, and I am lucky I was able to get in with the number of people who are waiting to do the same. I described this class and Karl's teaching this morning as one of the most altruistic endeavors I have experienced. Karl knows his stuff, but never tries to push his views. This class is here to help you understand your standing and how to provide yourself a comfortable future. The class resources and assignments are engaging and perfectly chosen to guide you along your own path to financial literacy. It is engaging and empowering, and everyone should have the opportunity to take it. Your children and grandchildren will thank you for taking this course.
---
Leave a Review