Grading for Equity: What It Is, Why It Matters, and How It Can Transform Schools and Classrooms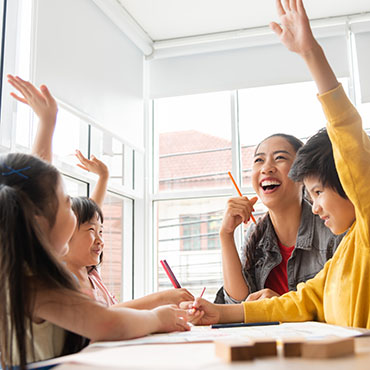 About the Course
Grading for Equity: What It Is, Why It Matters, and How It Can Transform Schools and Classrooms is a book study that analyzes the flaws within traditional grading practices and methods that can be implemented in order to create more equitable grading systems. This book will reflect on existing grading practices in many classrooms and challenge teachers to adjust their current systems in order to grade students in an accurate and bias-resistant manner. This course is appropriate for teachers wanting to reflect on their grading practices, why they grade with the systems they use, and implement equitable changes to increase student accountability and grades that reflect a student's mastery of the class.
Required Text:
Upon completion of this course, the student will be able to:
Explain the flaws that exist within traditional grading systems that can create inaccurate and biased prone grades
Assess personal grading practices that create obstacles to classroom equity
Plan and develop grading practices that can be implemented into the classroom
Grade(s):

Subject(s):

Teacher Quality Standard(s):
Facilitator
Kaitlyn Corcoran
---
Facilitator
Kaitlyn Corcoran
---
Reviews
Elizabeth Plank
Very worthwhile and applicable!
---
Leave a Review