Daily STEM - How to Create a STEM Culture in your Classroom & Communities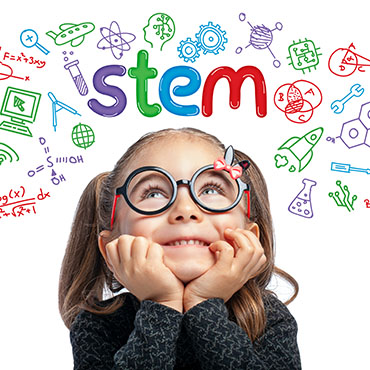 About the Course
In this book study teachers will learn how to create STEM culture in their classroom and communities. Teachers will explore what a sustainable STEM culture looks like and be challenged to think beyond 3D printers and expensive robots. What does it look like to make STEM relevant to every kid and infuse it into every classroom? This course will help teachers to locate STEM connections in the everyday.
Required Text:
Upon completion of this course, the educator will be able to:
Develop engaging projects and lessons that meet students where they are
Infuse STEM connections into the everyday classroom environment
Identify STEM connections in the everyday classroom and world
Implement relative, real world connections into lesson plans
Grade(s):

Subject(s):

Teacher Quality Standard(s):
Facilitator
Sarah Pomeroy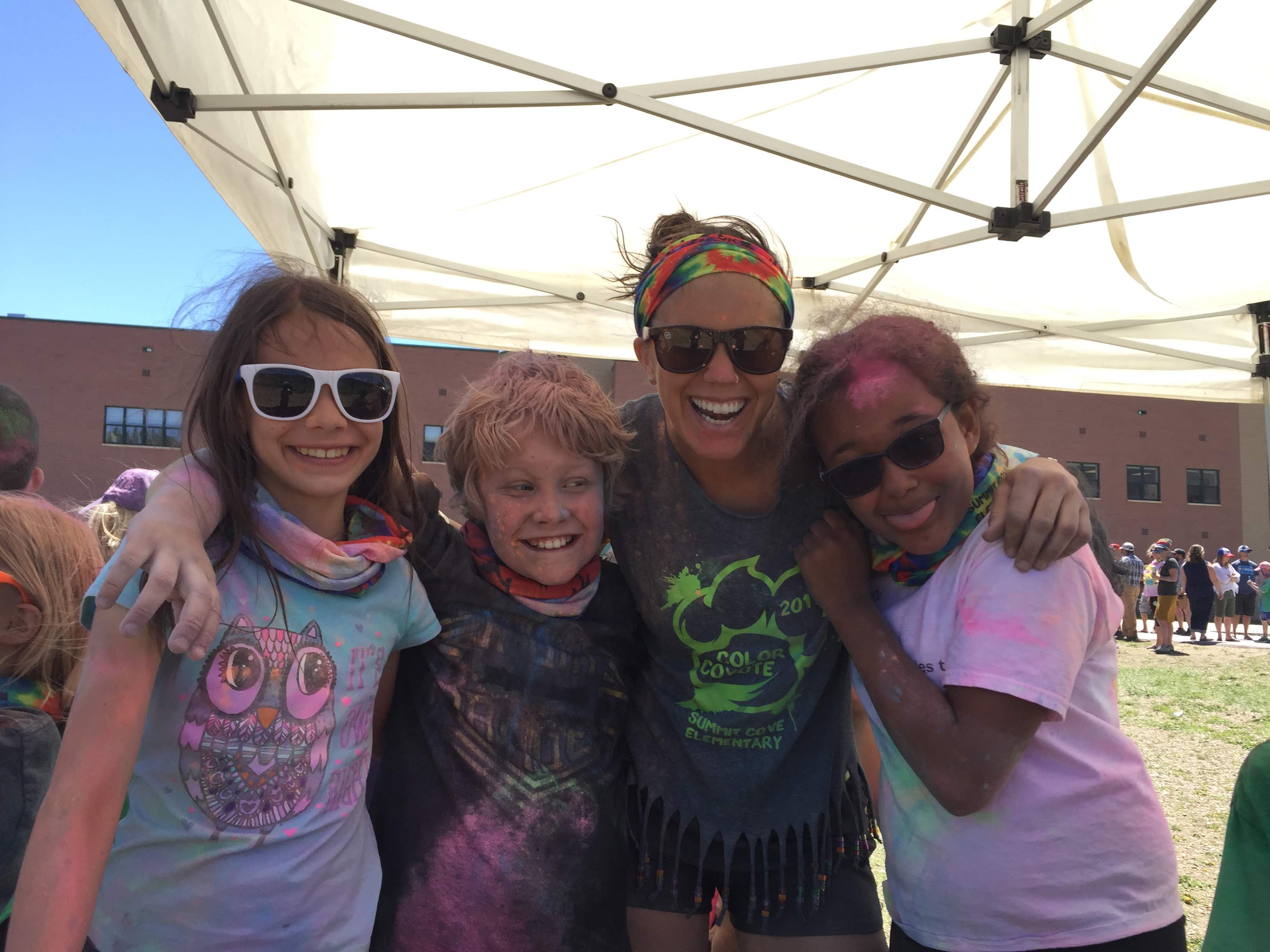 ---
Reviews
Be the first one to review this course!
---
Leave a Review