Using the Lens of MTSS to Support Students with Fidelity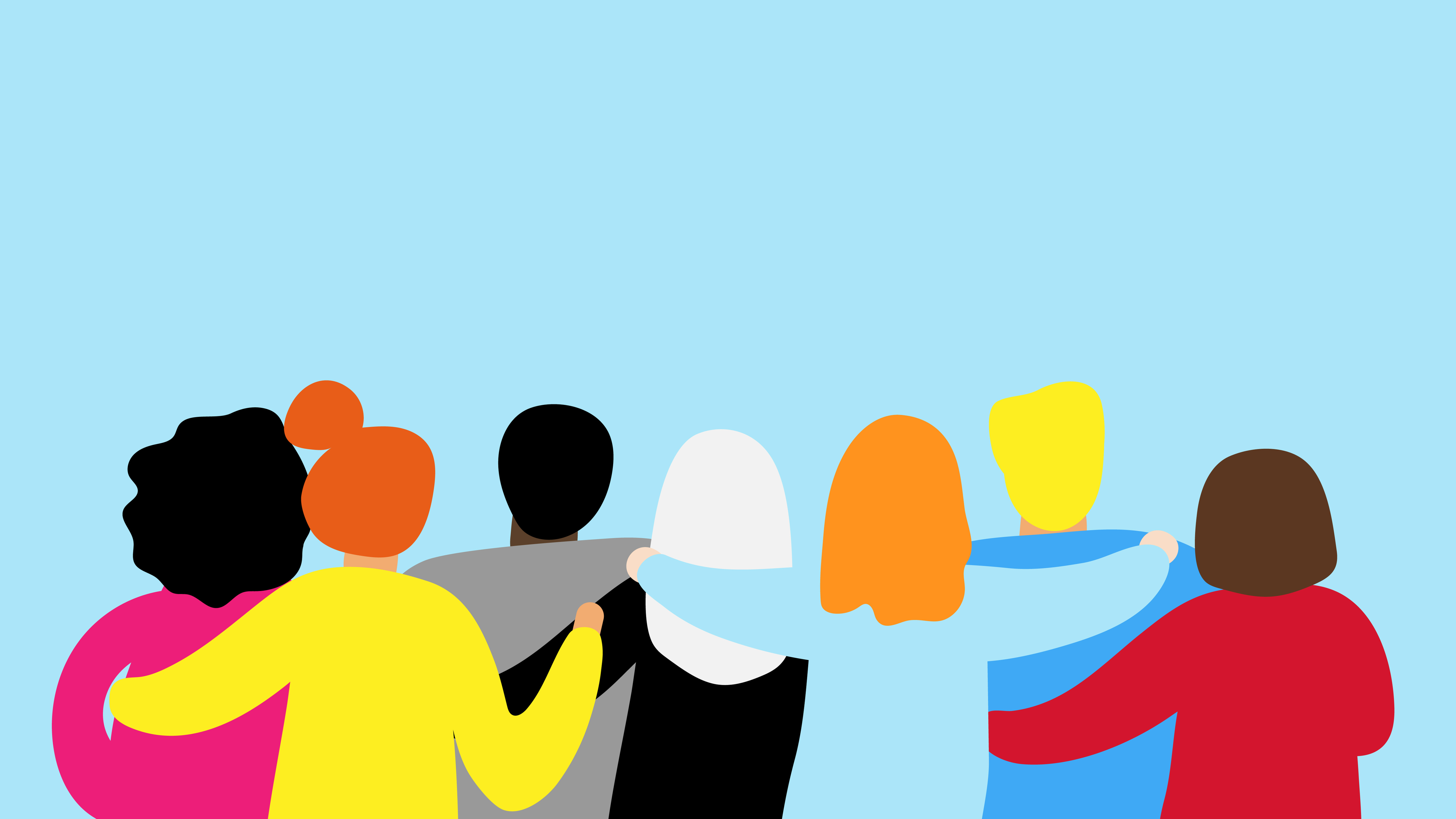 About the Course
Educators will actively participate in an online learning to further develop their understanding of Multi-Tiered Systems of Support (MTSS). Specific applications will be made to practice, as teachers will use learned skills of MTSS and develop a plan for a specific student or group of students, a school or district or even a board of education to implement MTSS.
This course is appropriate for K-8 general education, special education teachers and gifted and talented teachers. Counselors, instructional coaches, and administrators are invited to join us; they will be asked to work on a planning interventions and strategies for struggling students.
Required Text:
Upon completion of the course, the student will be able to:
Identify performance-based screening assessments that align to state standards and district curriculum.
Use a variety of other assessments (e.g.m pre-assessments) to support student learning.
Analyze data to determine differentiation and interventions to put in place with fidelity for students.
Create SMART goals for identified struggling student/students.
Develop and implement progress monitoring strategies to put in place for struggling student/students.
Implement continued interventions for students within the tiers of MTSS with fluidity.
Grade(s):

Subject(s):

Teacher Quality Standard(s):
Facilitator
Erica Adamiak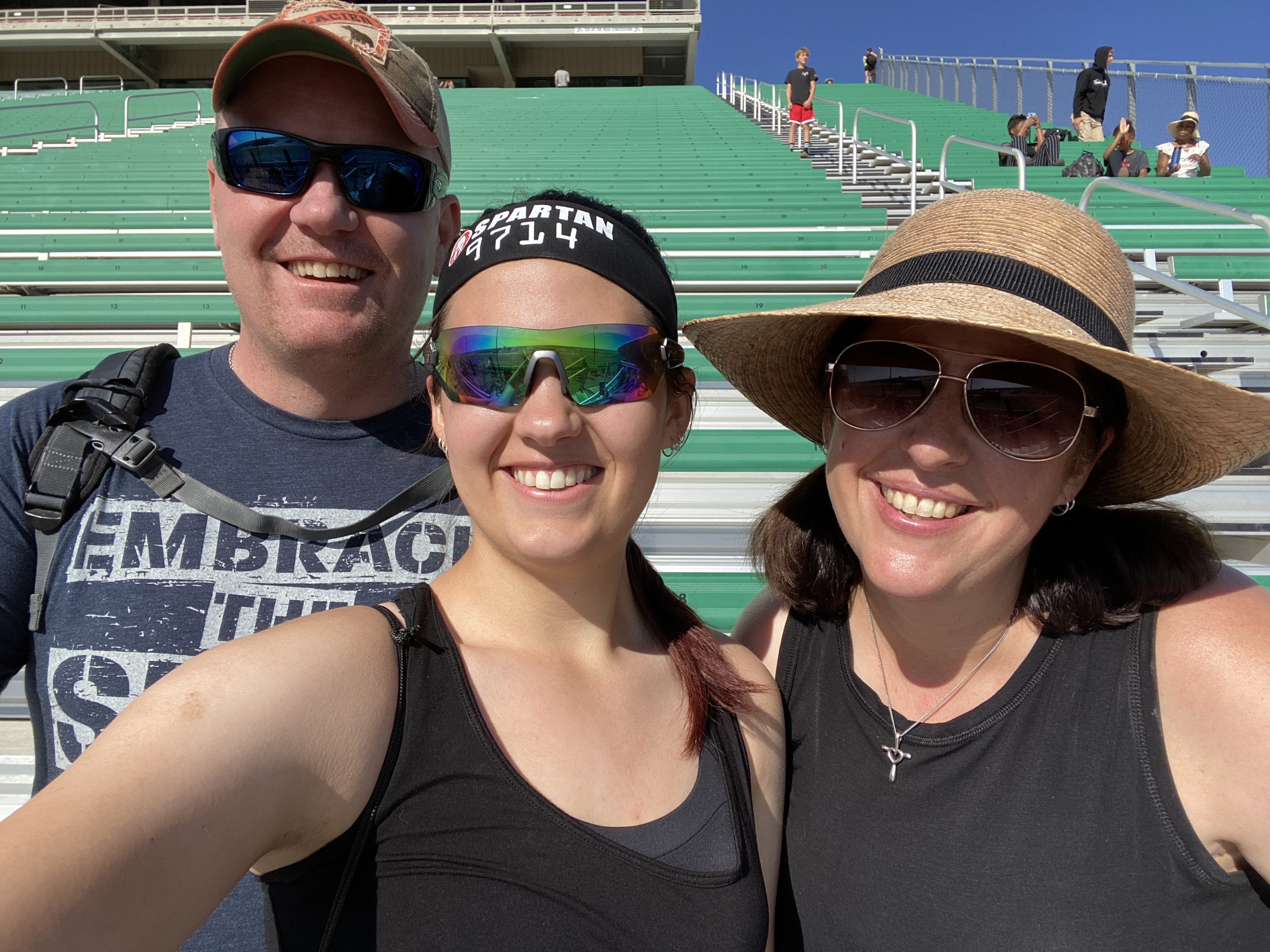 ---
Reviews
Jennifer Hook
This is great if you are or are not familiar with the process. It will help you further develop it to be successful within your school.
Brenna Pertner
Helpful information to think about both equitable and ideal practices in MTSS.
---
Leave a Review