Picture Book Trios: Meeting Needs of Diverse Learners with a Cross-Curricular Approach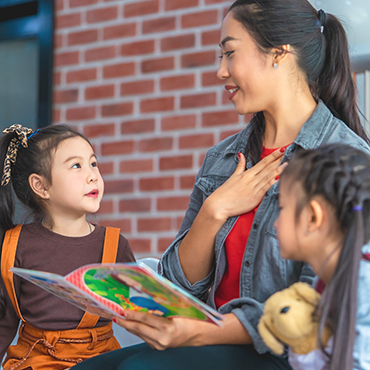 About the Course
Do you love teaching with picture books? In this course, you will learn how to choose books in trios centered around a theme, while using primary sources, vocabulary strategies, and geographic skills at the same time. These strategies will help support ELL students, as well as the rest of the class and can be tailored to your needs as diverse classrooms. You will gain the knowledge on how and where to find diverse picture books and other materials for strong content learning.
Facilitator
Christy Howard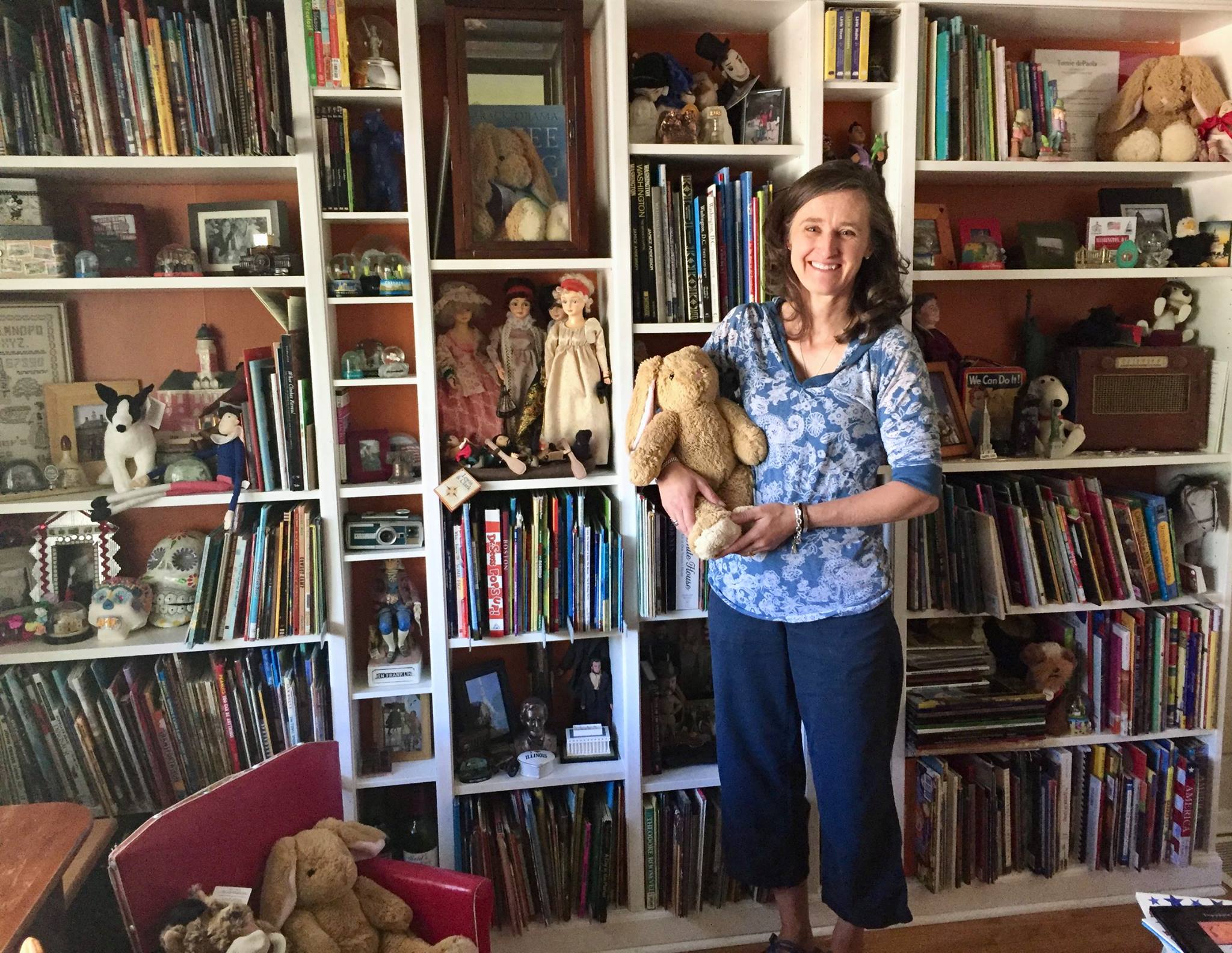 ---
Reviews
Kristin Dennison
This was a wonderful class and lots of great resources to use!
Christine Fischer
This class gave me a deeper understanding of how and when I would use the books in my classroom library. I loved the resources that I learned about and will be incorporating them into my lesson planning.
Susan Foster
The weekly assignments in this course are designed in a way that lead to and can be applied to the final project. The final project is applicable to the classroom setting making this a win for win for teachers taking this course and their students.
---
Leave a Review