Picture Book Trios: Meeting Needs of Diverse Learners with a Cross-Curricular Approach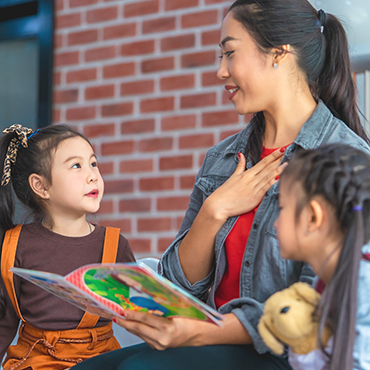 About the Course
Do you love teaching with picture books? In this course, you will learn how to choose books in trios centered around a theme, while using primary sources, vocabulary strategies, and geographic skills at the same time. These strategies will help support ELL students, as well as the rest of the class and can be tailored to your needs as diverse classrooms. You will gain the knowledge on how and where to find diverse picture books and other materials for strong content learning.
Facilitator
Christy Howard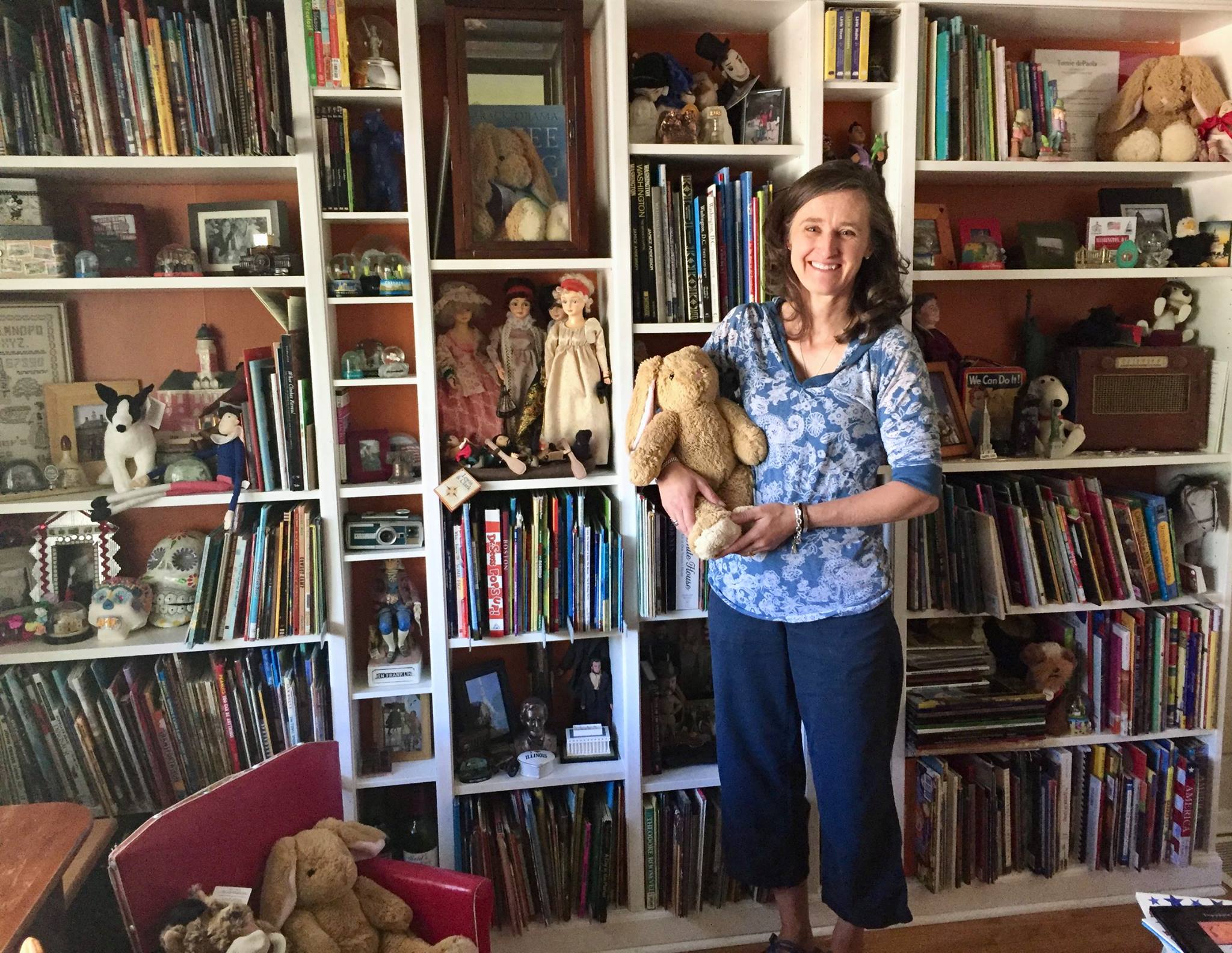 ---
Facilitator
Christy Howard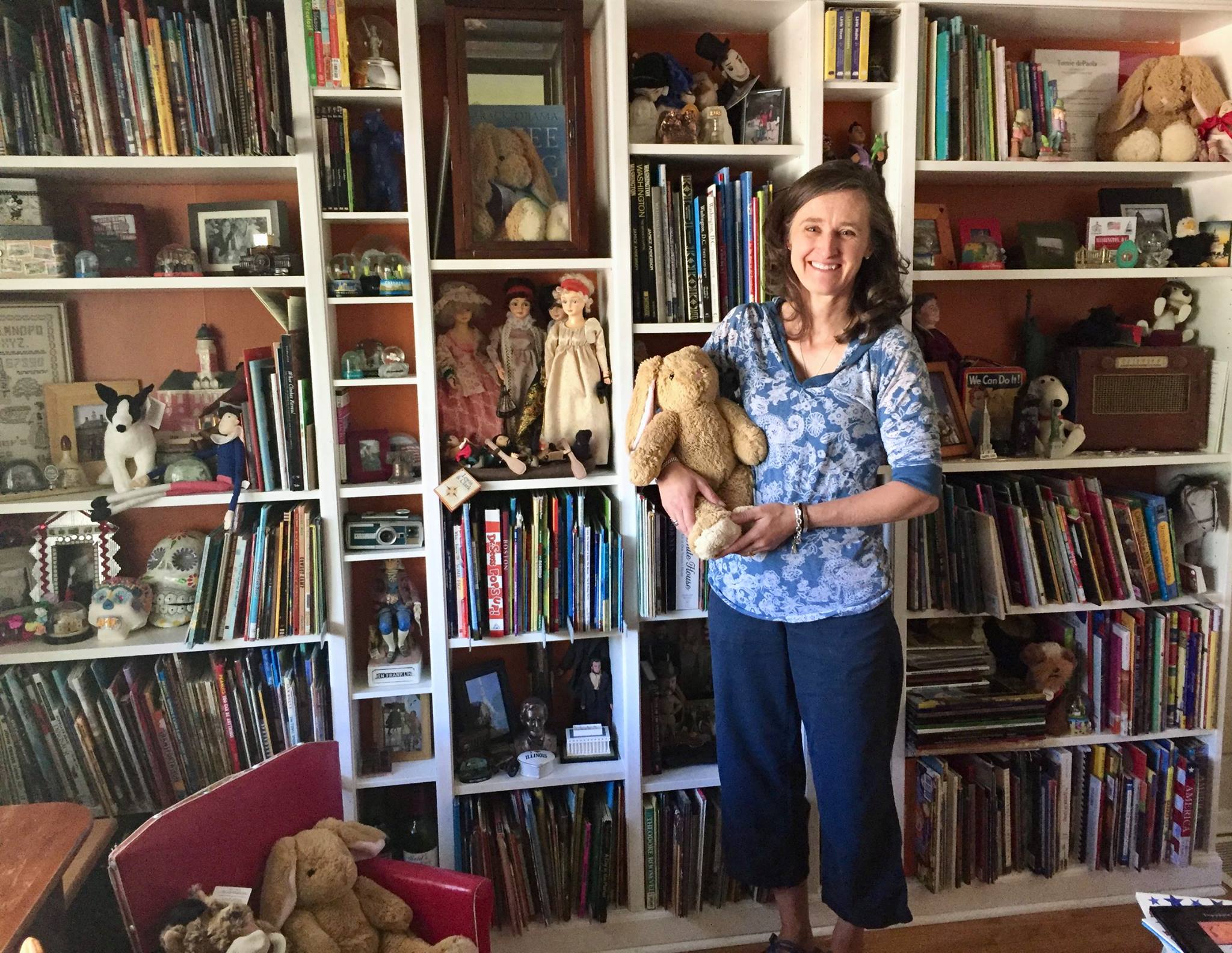 ---
Reviews
Katrina Kirsch
I really enjoyed learning about picture books and primary sources. I found the activities engaging and the articles/videos interesting.
Christine Thomas
This was an absolutely, fabulous class that had tons of resources for creating a more diverse library.
---
Leave a Review