Strategies for Fostering Resilient Learners to Build a Trauma-Sensitive Classroom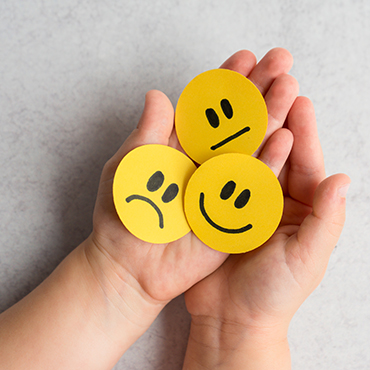 About the Course
Teachers will actively participate in online and in-person learning to further develop their understanding of trauma. This is a book study of Fostering Resilient Learners: Strategies for Creating a Trauma-Sensitive Classroom. The book presents readers with a background about trauma and how it affects the brain. Then the authors give strategies to create a trauma-sensitive classroom. In the study, we will record our thoughts about the text and discuss ideas on how to best help the students in our classrooms! We will develop a plan to create a trauma sensitive classroom and a 28-day self-care plan. This is a must read for any educator working with children who have experienced trauma!
This course is appropriate for secondary science teachers. Teacher librarians, instructional coaches, and administrators are invited to join us; they will be asked to work on a planning template in a discipline of their choice.
Required Text:
Upon completion of this course, the student will be able to:
Understand what trauma is and how it hinders the learning, motivation, and success of all students in the classroom.
Design a plan to create a safe space to enable students to learn at high levels.
Build strong positive relationships in the classroom.
Explore essential self-care techniques that will help you and your student's flourish.
Grade(s):

Teacher Quality Standard(s):
Reviews
Ellen Angeles
This is a great book. It really made me think about how to look at situations in a variety of ways to achieve the most beneficial results. This will help both me and my students. With Covid, single parent families, and transitory lifestyles this class is very relevant. I liked learning from my peers and thinking about how these lessons can alleviate stress with coworkers. (and even spouses) Really well done class. Thanks Kari!
Sandra Helken
Really enjoyed this class. Mrs. Keller did a great job.
---
Leave a Review