The School Garden, Nature's Classroom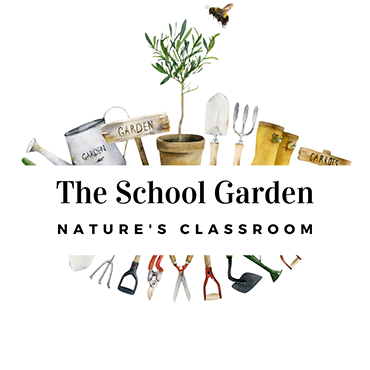 About the Course
Having a school garden provides children the opportunity to learn new skills, enjoy the outdoors, and benefit from local, healthy foods. School gardens are an excellent way to engage children outside the classroom whilst teaching them teamwork, responsibility, creativity, and nutrition. When starting a school garden there are many factors to consider, and getting started can feel daunting.
This course is for school personnel that are interested in starting a school garden as well as school personnel that have existing school gardens. We will dig into the various factors that promote a healthy sustainable garden including community and school involvement, funding, specific plants that grow well in a school garden, and more. At the end of the course students will be prepared to develop a school garden and/or refine an existing school garden.
Upon completion of this course, the student will be able to:
Identify the benefits of a school garden.
Create a Garden Master plan that demonstrates understanding of the systems needed for a sustainable school garden.
Develop lesson plans that incorporate the school garden.
Grade(s):

Subject(s):

Teacher Quality Standard(s):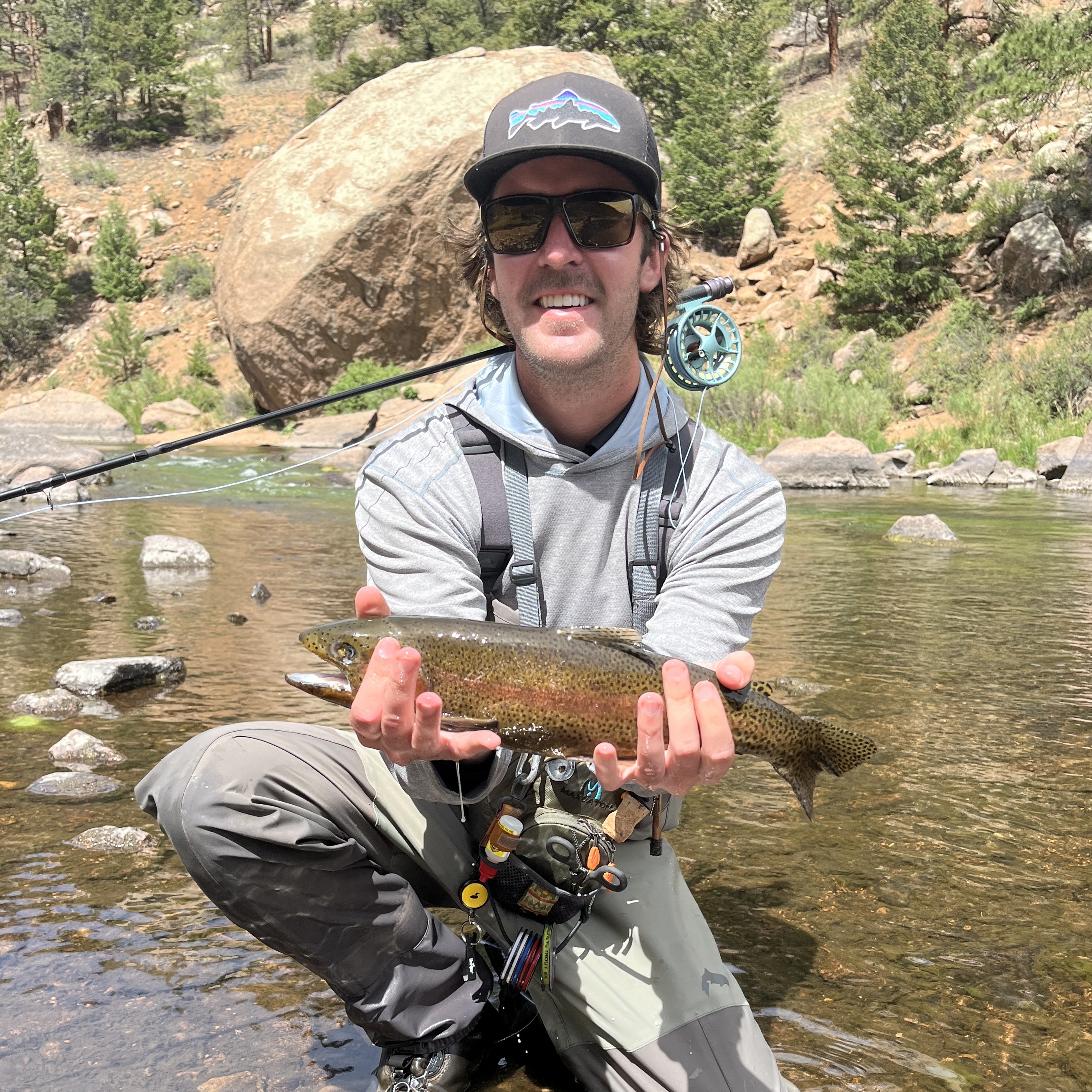 ---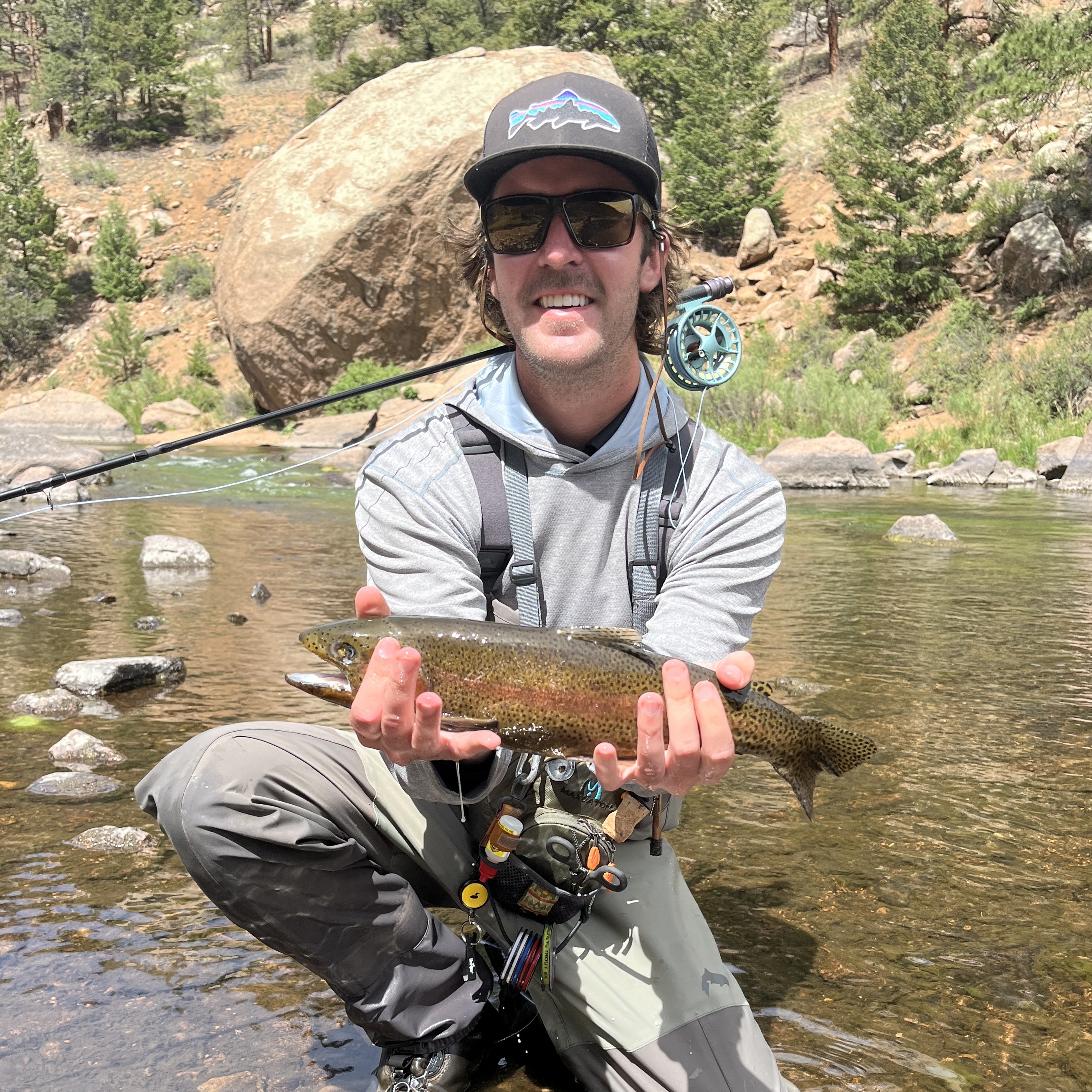 ---
Reviews
Aja Mattise-Lorenzen
The garden master plan was split well across the weeks to make completing it easy. The resources were also very helpful!
---
Leave a Review