Advanced Google Sheets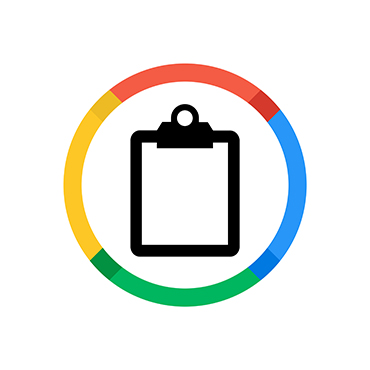 About the Course
In this course, teachers will actively participate in online learning to provide educators with advanced skills in Google Sheets to differentiate learning, analyze assessment data, planning, and more. Participants will learn how to use coding, formulas, and Sheets' features to create powerful data tools and automate repetitive tasks. Participants will also explore strategies for effective data analysis and planning.
This course is appropriate for all K-12 teachers.
Upon completion of this course, the student will be able to:
Use advanced formulas and functions to automate tasks and analyze data.
Utilize Sheets' features to create interactive and differentiated planning and learning experiences.
Analyze and visualize data to make informed instructional decisions.
Reviews
Rachel Wilcox
I learned so much and was able to use my new knowledge right away. My data is so much more organized and my grading was really streamlined. Would recommend.
Julenne Moore
I loved this class because I was able to focus my learning and improve my Sheets skills to match my needs. I now have resources for immediate use.
Courtney Dowling
So helpful! my brain is still buzzing from all the great ideas! Clear instruction, great and useful ideas, helpful resources!
---
Leave a Review