Colorado Assessment Literacy Program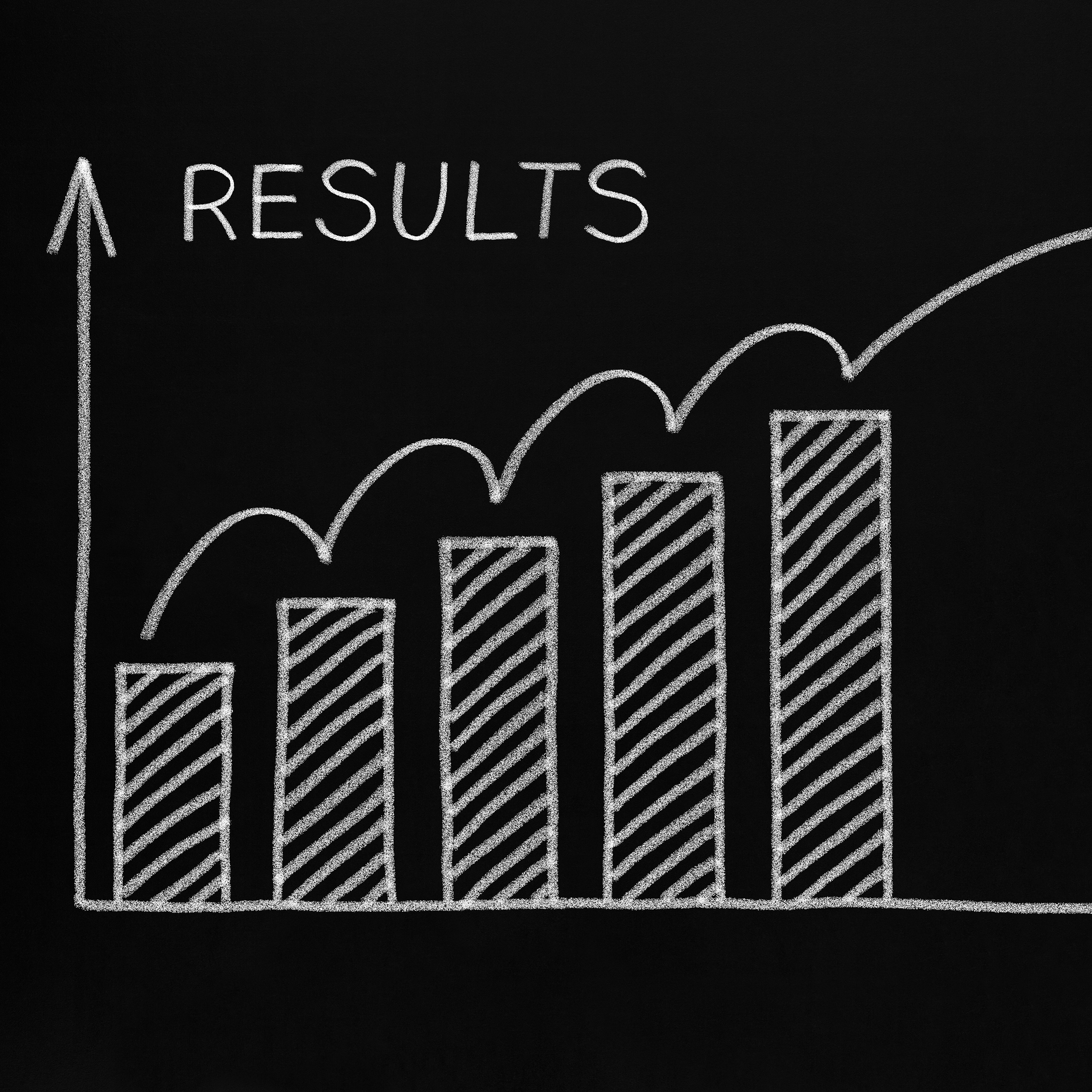 About the Course
The Colorado Assessment Literacy Program offers tools and resources aimed at supporting educators' efforts to expand their understanding of the varied purposes and uses of assessment information and guiding instruction to improve student engagement and learning. The program includes resources that help to build capacity across districts, align and develop sustainable, local assessment systems. Local assessment systems include classroom, district, and state assessments as well as formative assessments.
In addition, the program helps educators design, implement and use assessments effectively to guide and support instruction, and make important programmatic and resource decisions that benefit all students. Educators who complete the program have a better understanding of how to strategically use assessment information to improve instructional outcomes for all students.
This program has been created by the Colorado Department of Education in collaboration with teachers from across the state.
Reviews
Tamara Walter
This course was a great help in going through the necessary considerations for creating your own assessments (alignment, rigor, precision, bias, and scoring), as well as providing a video tutorials, examples and a blueprint.
---
Leave a Review