Distinguishing Language Acquisition from Learning Disabilities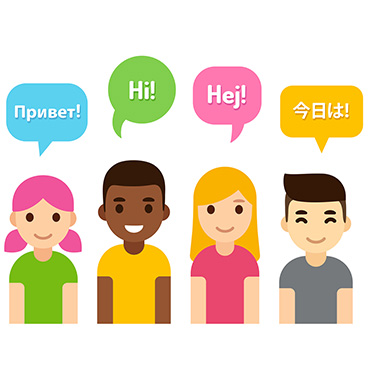 About the Course
This course will provide participants with an opportunity to explore the differences between struggling students who are still acquiring English and English Language Learners who have learning disabilities. The book will help educators make more informed choices around strategies and services to best support English Language Learners. The updated edition includes expanded information on appropriate Multi-Tier System of Support (MTSS), nine common misconceptions that can lead to students being misidentified as special education students, evidence based practices for more successful teaching for students acquiring English and appropriate techniques for assessing English Language Learners for special education. Participants will analyze their schools current teaching practices, MTSS procedures and brainstorm improvements to these systems for the 2018-2019 school year based on the information learned.
Required Text:
Upon completion of this course, the student will be able to:
Analyze the big misconceptions that can lead to English Language Learners being misidentified as students with disabilities who require special education.
Identify and distinguish between English Acquisition and learning disabilities.
Implement at least two methods for teaching English Language Learners outlined in the book, and reflect on effectiveness through data-driven discussion.
Develop essential questions and create procedures for a more effective MTSS process for English Language Learners at the school level.
Reviews
Christine Duvall
This class was very helpful to me as an ELL teacher on our MTSS team. The class gave me a lot to think about and add to our process!
Julie Willis
I recommend this course for teachers wanting to gain useful resources for distinguishing between true learning disabilities and language acquisition. This course provides great information on how to truly utilize the MTSS process to support ELL students in your classroom.
Kathy Smith
I highly recommend reading the book from this course. It has so many charts and best practices for teaching ELS, and working though the MTSS process for students who are struggling.
---
Leave a Review