The Book Whisperer: Awakening the Inner Reader in Every Child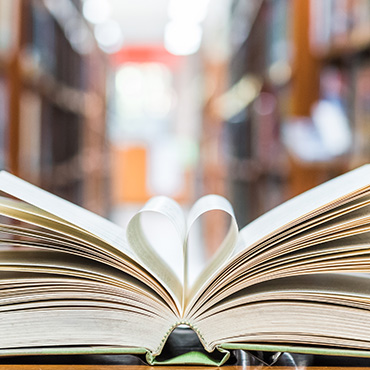 About the Course
This course is a book study of The Book Whisperer: Awakening the Inner Reader in Every Child, by Donalyn Miller. Participants will learn how to implement a plan to instill a passion and love of reading with students. The plan will be created by participants and specific to their grade level and content area. Participants will complete the course ready to bring back learnings and plan to the classroom, and provide an effortless path to implement immediately.
Required Text:
STUDENT LEARNING OUTCOMES:
Analyze the current reader styles of their students.
Identify the needs of their classroom/school, and how to inspire a passion and love of reading with all students.
Develop an implementation plan to ensure success of objectives.
Analyze the success of the new implementation plan, and make adjustments periodically as needed.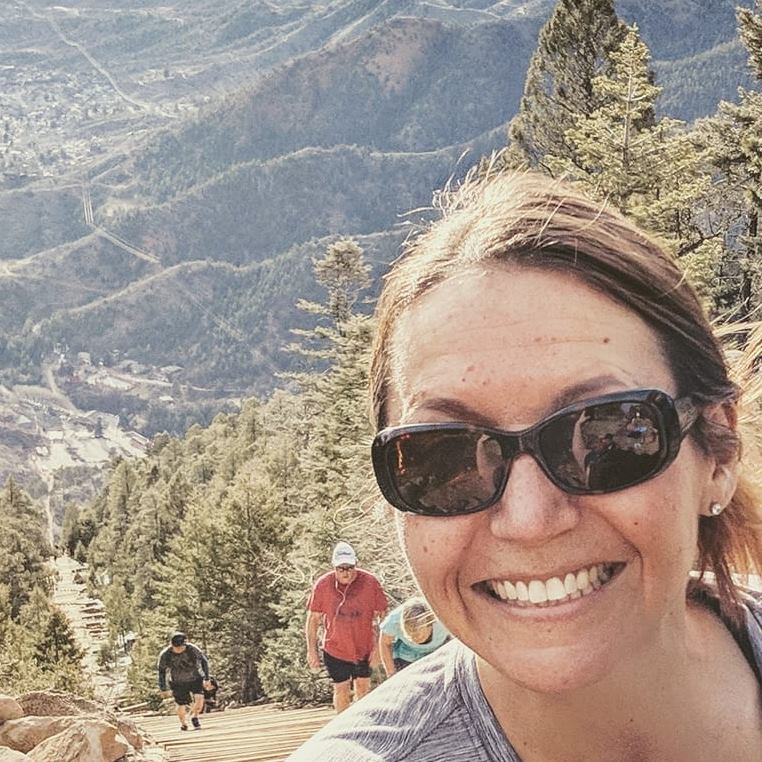 ---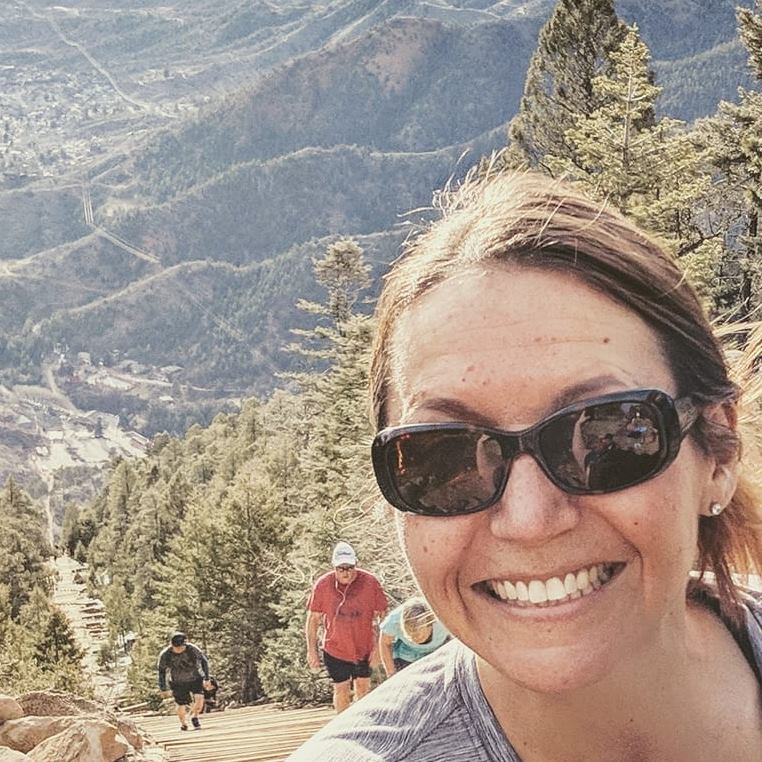 ---
Reviews
Jessica Barnum
This is a FABULOUS course. The book is life-changing and so inspiring. Elissa is a rockstar teacher too. I highly recommend taking this class!
Teresa Ryley
I really enjoyed this course and appreciated the choices offered for the assignments. The book has inspired me to read more everyday and to get my students hooked on reading everyday, too!
Michelle Brenner
This is a great class with great content. It truly inspires one to reflect on your approach to reading instruction and how to let student's reading needs.
---
Leave a Review