50 Strategies for Teaching English Language Learners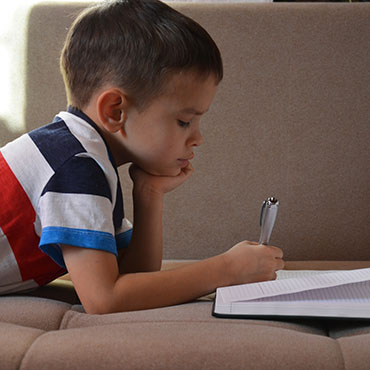 About the Course
How can you increase English Language Learners (ELLs) language and academic proficiency? The book, 50 Strategies for Teaching English Language Learners, is a straight forward, easy to read book that presents effective teaching strategies for ELLs in the classroom. In this book study, teachers will read about different strategies for teaching ELLs, then choose ones they want to try in their own classroom. By using the strategies in this book, teachers will see increased student participation, enhanced English language growth and improved academic proficiency from their ELL students.
Required Text:
Upon completion of this course, the student will be able to:
Identify specific strategies to use with ELLs at different language proficiency levels.
Develop and implement lessons using specific strategies targeted for ELLs.
Incorporate strategies across language domains (listening, speaking, reading and writing).
Apply specific strategies to improve ELLs' content knowledge and increase their language proficiency.
Reviews
Tamara Solomons
I highly recommend 50 Strategies. The book, the course and the sessions have given me strategies for my ELL students and my LEP students. I use these strategies on a regular basis.
Kelsey Kempter
I love this class and how it was designed to provide lots of choice and interaction. There were many opportunities to see other's ideas and get and give feedback. I will now be using this text and the resources alongside me as I plan. Love it, thank you!
Laura Johns
Great, easy to incorporate strategies. The book is a nice resource. Class was engaging. Using zoom mtgs so we could all interact was very convenient.
---
Leave a Review