Time Management for the Educator, Counselor, and Administrator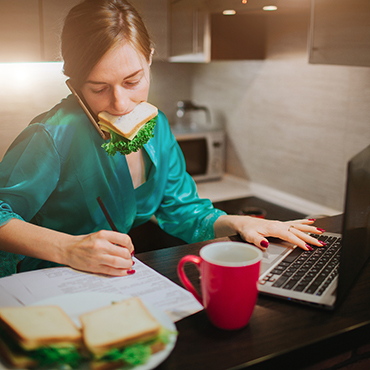 About the Course
Can't find the time for a moment to yourself? Feeling pressured and like you need to reset? This class gives you a set of strategies to help you make sure you're taken care of so you can take care of others in your important role in education.
Facilitator
Elizabeth Sedalnick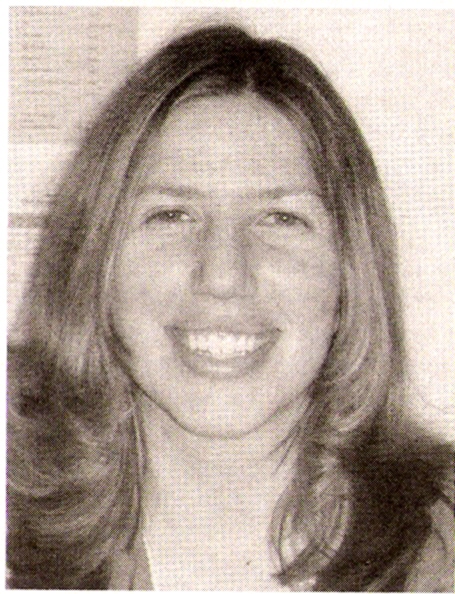 ---
Facilitator
Elizabeth Sedalnick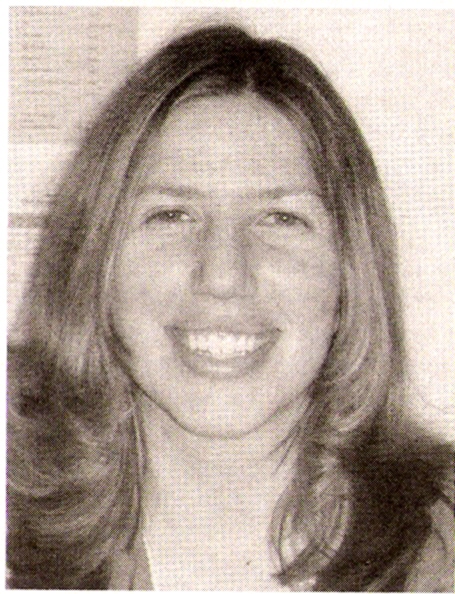 ---
Reviews
Tricia LaRue
This class helped me think about how I spend my time at work and at home. Although I knew what was most important in my life already, I was pushed to think how I can be sure the important things are a focus and how to let some of the small stuff go. It's hard to slow down sometimes, and I learned ways to try to do just that.
Steve Wieber
This was a fabulous class that was packed with useful information and great feedback from the facilitator and the others taking the class. I've already implemented some of these ideas and I am seeing positive results. I highly recommend this class.
Emily Downs
Take this class! Amazing benefits that directly correlates with you and your career in education.
---
Leave a Review