Time Management for the Educator, Counselor, and Administrator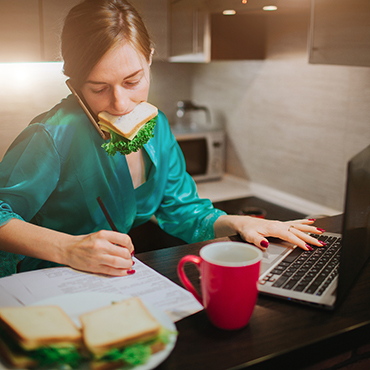 About the Course
Can't find the time for a moment to yourself? Feeling pressured and like you need to reset? This class gives you a set of strategies to help you make sure you're taken care of so you can take care of others in your important role in education.
Facilitator
Elizabeth Sedalnick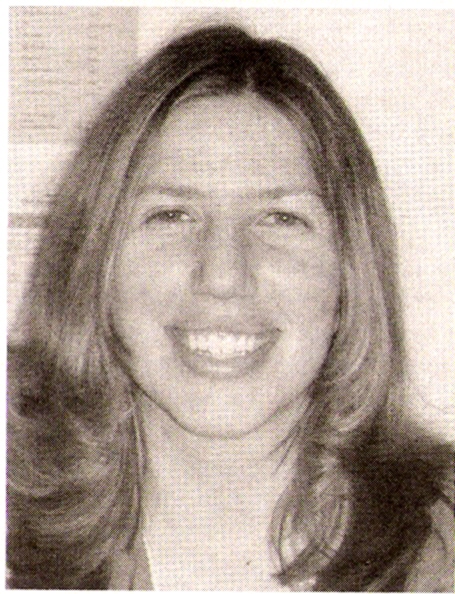 ---
Facilitator
Elizabeth Sedalnick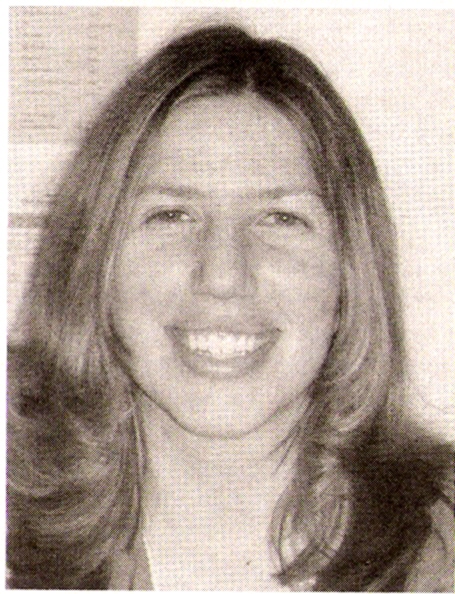 ---
Reviews
Heather Fuller
This class had great activities that I can easily integrate into not only my teaching, but my personal life as well. I felt like it was a good use of time over my summer and am excited to apply what I've learned in the upcoming school year.
Pamela Galloway Ford
This class was a great opportunity to be reflective on what strategies were practical and doable in our busy schedule. I left feeling more hopeful about my ability to manage my time.
Kendra Villarreal
This course provided very practical strategies to reflect on. I also like that some assignments including practicing strategies. I have already implemented some in my home!
---
Leave a Review