Time Management for the Educator, Counselor, and Administrator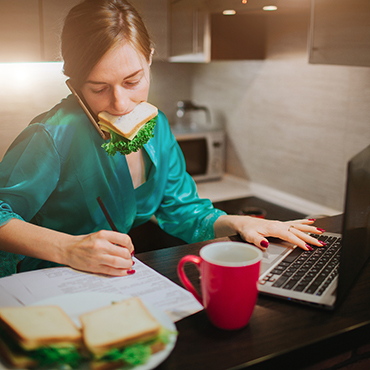 About the Course
Can't find the time for a moment to yourself? Feeling pressured and like you need to reset? This class gives you a set of strategies to help you make sure you're taken care of so you can take care of others in your important role in education.
Facilitator
Elizabeth Sedalnick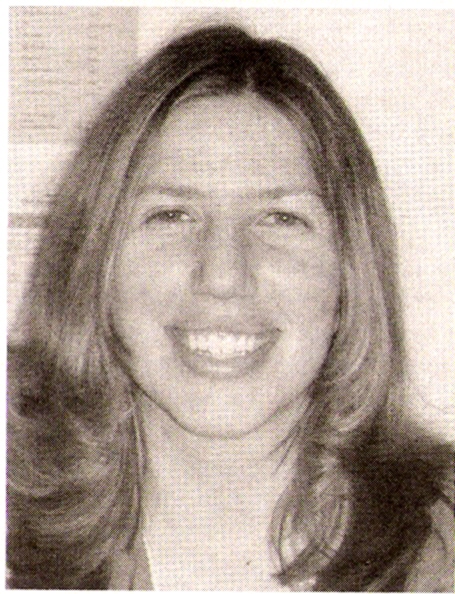 ---
Facilitator
Elizabeth Sedalnick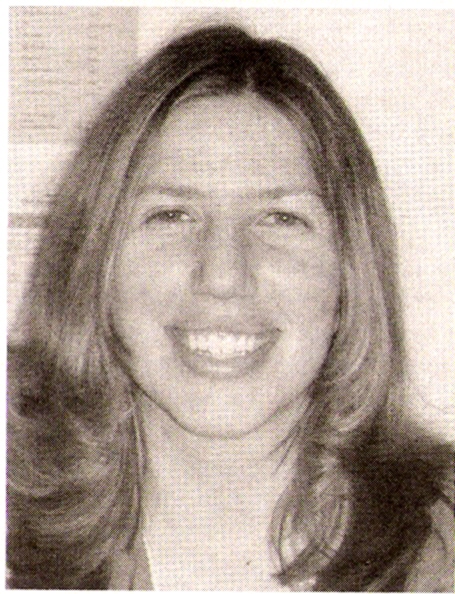 ---
Reviews
Audra Dunleavy
This class was awesome- the strategies I learned and ideas from the other teachers in the course were immediately utilized in my class. Thank you also to Elizabeth who was a great and responsive instructor!
Mandy Logue
This was a great course. The instructor was wonderful and communicated well. I have used everything I have learned. You can go at your own pace. I would highly recommend this class to anyone :)
Jennifer Luther
This class did a nice job providing useful strategies to help balance your time! Well done!
---
Leave a Review