The Body Keeps the Score: Brain, Mind, Body in the Healing of Trauma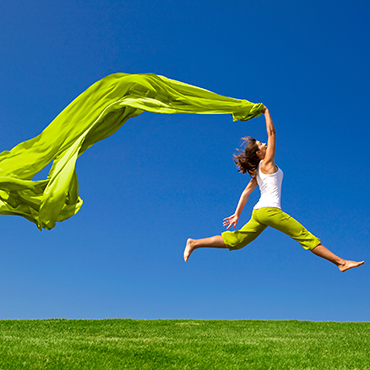 About the Course
Teachers will explore what trauma is and looks like, how it might present in the population, and how trauma has the ability to reshape the body and brain, compromising the sufferer's capacities for pleasure, engagement, self-control and trust. The book then explores innovative treatment options that can help activate the brains neuroplasticity.
Required Text:
Upon completion of this course, the student will be able to:
Identify how trauma presents in individuals and how it changes the body and brain.
Explain how what the brain-body connection is.
Explain the role of memory in trauma.
Be able to name 3 tools that would help minimize the effect of trauma on an individual.
Grade(s):

Subject(s):

Teacher Quality Standard(s):
---
Reviews
Ashley Girodo
I could not think of a more relevant book study!
---
Leave a Review