Mental Health for Our Students: The Top 5 Struggles They Face Today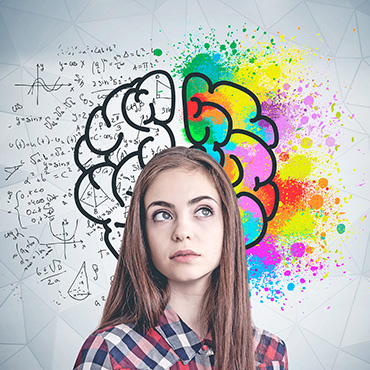 About the Course
Students today are facing such a different set of struggles than we did when we were in school. This course focuses and introduces the five major topics that kids deal with today including (but not limited to) bullying, mental health, suicide, stress, and inequity. In this class we will work to understand and find a set of tools to help our students navigate through this new age with support from us. No books needed; all materials are included.
Upon completion of this course, the learner will be able to:
Identify the top five issues facing our youth today.
Learn what to look for in students who might be facing these struggles.
Learn effective tools to help students who are facing these issues.
Become an ally for students to reach out to if they are in need.
Grade(s):

Subject(s):

Teacher Quality Standard(s):
Facilitator
Elizabeth Sedalnick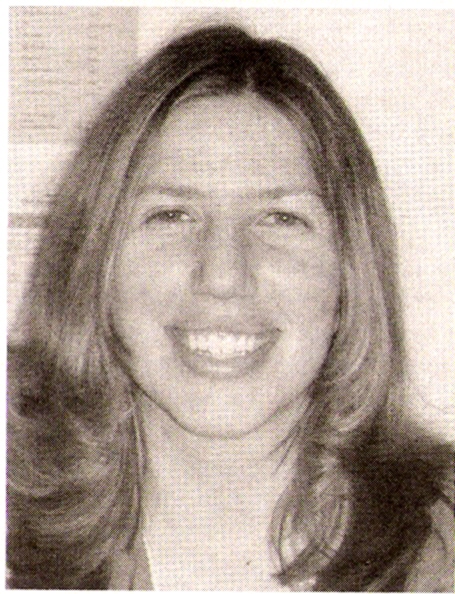 ---
Facilitator
Elizabeth Sedalnick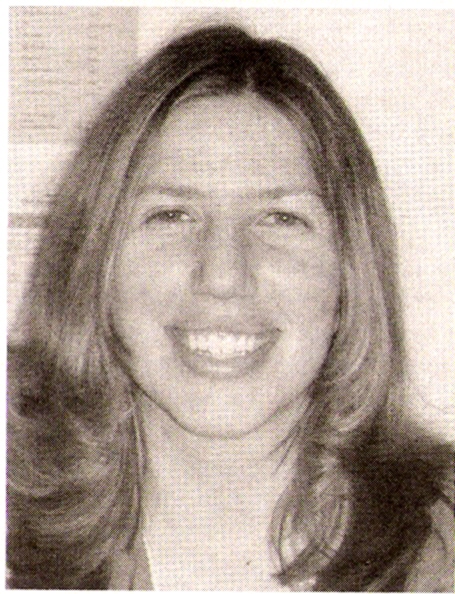 ---
Reviews
Jack Dugwyler
Relevant and Relational. Good Introduction to topics with resources to challenge your thinking.
Nichole Taylor
This course outlines mental health so educators can better define, recognize, and support five of those factors in our students: bullying, mental health illnesses, suicide, stress, and inequity.
Elizabeth Sanchez
Great class to give introductory information on mental health for us and our students. Information that can be useful when helping students with mental health problems.
---
Leave a Review