Mental Health for Our Students: The Top 5 Struggles They Face Today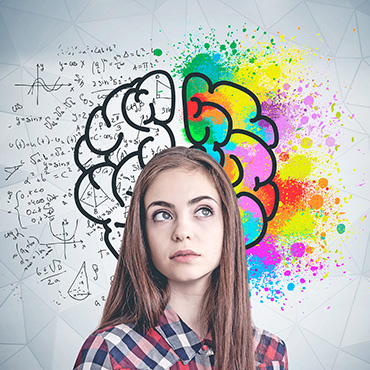 About the Course
Students today are facing such a different set of struggles than we did when we were in school. This course focuses and introduces the five major topics that kids deal with today including (but not limited to) bullying, mental health, suicide, stress, and inequity. In this class we will work to understand and find a set of tools to help our students navigate through this new age with support from us. No books needed; all materials are included.
Upon completion of this course, the learner will be able to:
Identify the top five issues facing our youth today.
Learn what to look for in students who might be facing these struggles.
Learn effective tools to help students who are facing these issues.
Become an ally for students to reach out to if they are in need.
Grade(s):

Subject(s):

Teacher Quality Standard(s):
Facilitator
Elizabeth Sedalnick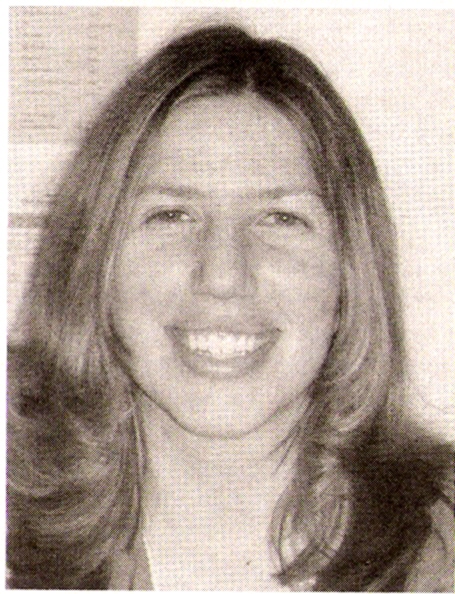 ---
Facilitator
Elizabeth Sedalnick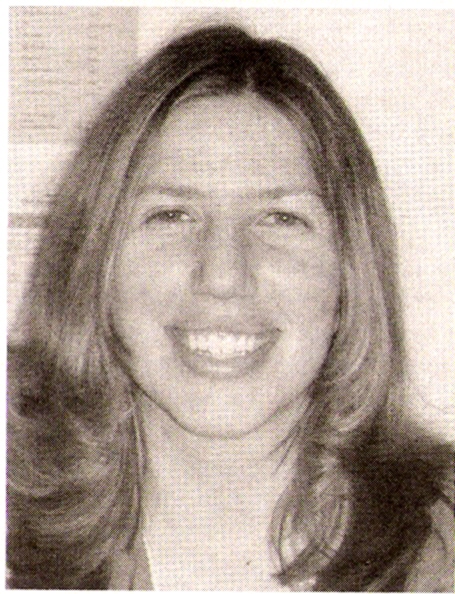 ---
Reviews
Rebecca Simpson
This was a very helpful course that made you think about those tough topics and ways that you can take steps towards helping students, educating others, and being part of the solution!
Maria Laarman
This course is a reminder that our student's mental health needs to take precedent in the classroom. The instructor is thoughtful and timely with feedback.
Chrystal Hernandez
Great course! I am a 1st grade teacher and it was very applicable to my grade level! I recommend it to every teacher!
---
Leave a Review