Culturally and Linguistically Diverse History Makers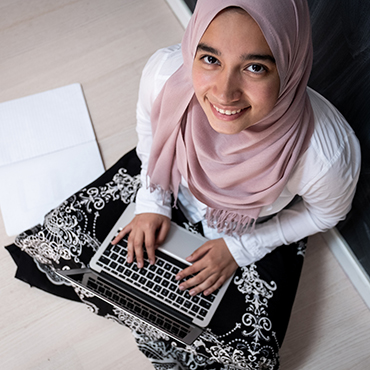 About the Course
In this online course, students will participate in the use of implementing primary sources, visual thinking strategies, timelines and mapping skills as they support CLD students. Participants will connect to individuals in history coming from different cultural and linguistic backgrounds and find ways to incorporate these stories within their classrooms with all students sharing the importance of all individuals within our communities. Individuals being studied will include Gyo Fujikawa, Pura Belpre, Mario Molina, Teresa Carreno, and Jim Thorpe.
Required Text:
Upon completion of this course, the student will be able to:
Implement See-Think-Wonder Visual Thinking Strategy and apply it to multiple types of primary sources.
Analyze two different timelines used as graphic organizers and discuss the information that can be gathered by the graphical representations.
Use Google Earth to support geographic mapping strategies.
Create set of lessons centered on one individual utilizing primary sources, Visual Thinking Strategies, timelines and Google Earth.
Grade(s):

Subject(s):

Teacher Quality Standard(s):
Reviews
Christy Bashor
Agreed. This course does take more time than projected, but the skills and information gleaned in the process is useful and you will walk away with something you can use in class.
Cassidy Bonifas
This was such a great class! I learned a lot of helpful ideas and strategies on implementing primary sources in my classroom! The assignments were actually useful and easy to implement in my teaching!
Ellen Angeles
This class was great. From k-12 teachers will see a variety of resources to help them make class more diverse and discover ways for students to more fully participate. The materials were easy to access at my local library. Students will enjoy learning about people from all different walks of life.
---
Leave a Review