Standards-based Grading & Teacher Clarity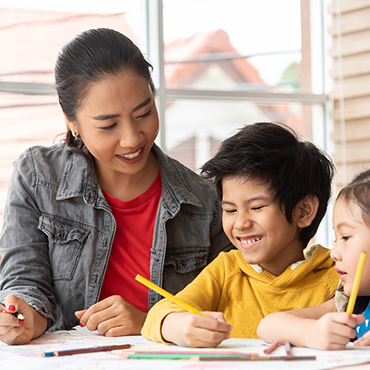 About the Course
In this course, teachers will actively participate in online learning to further develop their understanding of Standards-based grading and John Hattie's Visible Learning Theory on Teacher Clarity. Specific applications will be made to practice, as teachers will identify essential learnings from their academic standards, deconstruct the standards to create a Standards-based proficiency scale (rubric), and create an assessment task. This course is encouraged to be taken with teams, but it is not required.
Upon completion of this course, the student will be able to:
Expand and solidify understanding of Standards-based grading and teacher clarity.
Identify essential learnings and "big rock" standards.
Deconstruct one "big rock" standard.
Complete the Unpacking for Success Protocol.
Build a Standards-based proficiency scale (rubric).
Create an assessment task aligned with the rubric.
Grade(s):

Subject(s):

Teacher Quality Standard(s):
Reviews
Laura Dimmitt
This was an incredibly helpful class so I can maintain consistency in my grading and what I am teaching.
Jessica Montoya
Gave me great perspective of standards based grading. This course gave me great ideas on implementation, practice, and knowledge to go back to my team and start this work. Brittany was great with her feedback and communication!
Christine Fischer
This course was highly beneficial for me, learning about Standards Based Grading and looking through the proficiency scales for students on grade level, above and below.
---
Leave a Review