Standards-based Grading & Teacher Clarity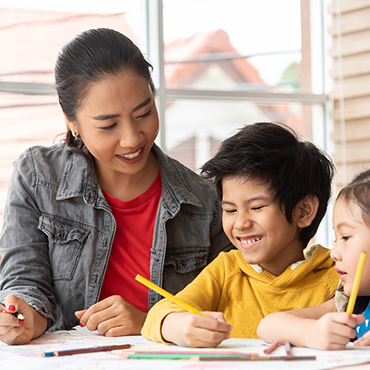 About the Course
In this course, teachers will actively participate in online learning to further develop their understanding of Standards-based grading and John Hattie's Visible Learning Theory on Teacher Clarity. Specific applications will be made to practice, as teachers will identify essential learnings from their academic standards, deconstruct the standards to create a Standards-based proficiency scale (rubric), and create an assessment task. This course is encouraged to be taken with teams, but it is not required.
Upon completion of this course, the student will be able to:
Expand and solidify understanding of Standards-based grading and teacher clarity.
Identify essential learnings and "big rock" standards.
Deconstruct one "big rock" standard.
Complete the Unpacking for Success Protocol.
Build a Standards-based proficiency scale (rubric).
Create an assessment task aligned with the rubric.
Grade(s):

Subject(s):

Teacher Quality Standard(s):
Facilitator
Brittany Osborn
---
Reviews
Max DeVito
Great flow of the class to start on the surface and really dig deep in to your priority standards to understand the overall ideas and whole process of SBG.
Carol Wellbaum
This class was excellent for becoming familiar with SBG concepts. The focus on proficiency scales helped me understand the "big picture" better.
Katherine Green
This class helped me to better understand SBG and how to apply it to my classroom. I took it with a teammate and that was helpful. It aligned with what we are doing during our PLC time at my school.
---
Leave a Review