Standards-based Grading & Teacher Clarity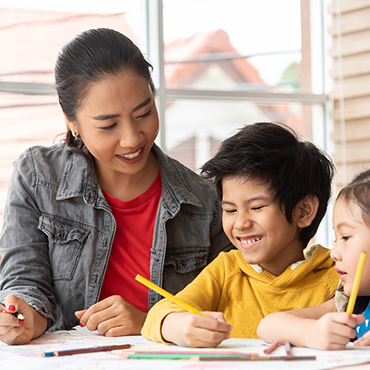 About the Course
In this course, teachers will actively participate in online learning to further develop their understanding of Standards-based grading and John Hattie's Visible Learning Theory on Teacher Clarity. Specific applications will be made to practice, as teachers will identify essential learnings from their academic standards, deconstruct the standards to create a Standards-based proficiency scale (rubric), and create an assessment task. This course is encouraged to be taken with teams, but it is not required.
Upon completion of this course, the student will be able to:
Expand and solidify understanding of Standards-based grading and teacher clarity.
Identify essential learnings and "big rock" standards.
Deconstruct one "big rock" standard.
Complete the Unpacking for Success Protocol.
Build a Standards-based proficiency scale (rubric).
Create an assessment task aligned with the rubric.
Grade(s):

Subject(s):

Teacher Quality Standard(s):
Reviews
Whitney Gardner
This is the perfect class for anyone who is interested in learning more about SBG and wants to start dipping their toes into creating standards based proficiency scales. I am looking forward to taking the next course to continue building off the work I have done so far.
Emily Baronich
I loved figuring out how to share SBG with students, families, and colleagues!
Elizabeth Orme
Lots of practical, streamlined templates to put to use for your class immediately!
---
Leave a Review