Redefining Reading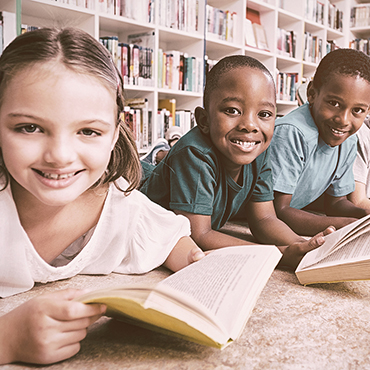 About the Course
This course is designed to further educate K-5 teachers with a background of evidence-based reading knowledge. Knowing that educators change grades regularly this course is sensitive to all educators' background knowledge as well as future application of coursework. Participants will gain knowledge through articles, videos, and podcasts. Participants will show their learning through weekly application assignments and quizzes that require application and reflection of the week's content. Participants will collaborate with educators around the state of Colorado to share experiences and gain knowledge that align to the science of reading. Participants will receive many resources for explicit instruction for each component of reading, and will end the course with the creation of a READ Plan and final assessment.
Please note that this course has not received approval by the Colorado Department of Education to meet the READ Act Requirements.
Upon completion of this course, the participant will:
Develop a thorough understanding of reading development theory.
Gain knowledge of differentiated instruction and child development theories.
Apply a variety of assessments including screening, diagnostic, outcome, and progress monitoring assessments.
Interpret and utilize assessment data to plan for targeted instruction.
Distinguish between the scientifically-based components and their relationship with literacy development.
Develop a general understanding of phonology.
Apply and plan for the explicit teaching of the structure of language, including in the areas of phonology, orthography, semantics, morphology, syntax, and discourse organization.
Apply instructionally the knowledge of sequential and explicit phonics instruction.
Recognize the role of fluency and vocabulary development in reading development.
Discern the levels of comprehension.
Explain the connection of handwriting, spelling, and written expression with the overall language development.
Grade(s):

Subject(s):

Teacher Quality Standard(s):
Facilitator
Leigh Ann Eucker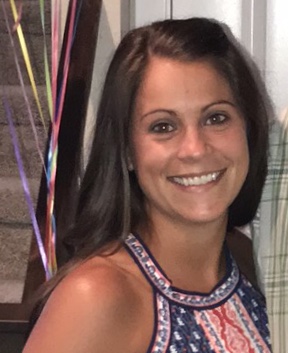 Leigh Ann Eucker is a Third Grade Teacher at Bethke Elementary School in Poudre School District who works with elementary students to help them grow and learn as an individual and a student. Leigh Ann believes that collaboration with educational professionals and specialists, along with partnering with parents/guardians, help lead to student success. Professional growth and learning are an important factor of a teacher's success. COpilot allows opportunities for an educator to further develop their teaching practice.
Leigh Ann has been teaching at the elementary level for twelve years. She has been a lead teacher when her district adopted a new math program, has facilitated work around revising a math pacing guide for the district, and has been active in many building-wide committees including MTSS, Wellness, and SIT.
Leigh Ann holds a BA in Elementary Education from Lewis University and a MA in Currirculum and Instruction from Arkansas State University.
---
Reviews
Diane Major
Great class--MUCH better information than I was given at my school. It was more in-depth and gave me more information than I received from my District.
Cortney Warren
I was introduced to some screeners that I feel will be useful in my class next year.
Elisa Rollins
Great class for developing young readers. Please make sure you get approval before taking this course.
---
Leave a Review