Classroom Technology Management & Troubleshooting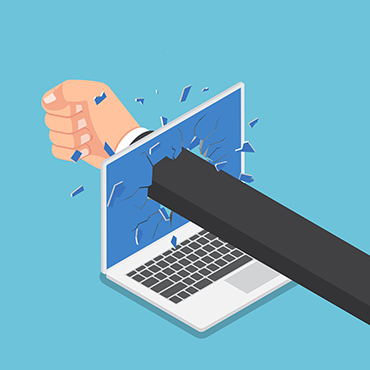 About the Course
Technology in our classrooms is here to stay. As an educator, you probably know about the same (or maybe even less!) than our students do about the devices they are using on a daily basis. In this class, we'll discuss common chromebook problems and solutions. We will also explore best practices for successful technology integration for students including behavior matrices, plans for usage and monitoring, as well as how to increase student engagement and creation.
Upon completion of this course, the student will be able to:
Implement technology tricks into their day-to-day practice.
Identify solutions for common chromebook issues.
Improve student engagement and creation through relevant technology.
Develop a comprehensive plan for student technology use during class time that includes behavior matrices, monitoring plans, and communication actions.
Grade(s):

Subject(s):

Teacher Quality Standard(s):
Reviews
Katherine Dockerty
Tiffany communicated efficiently and effectively. She gave me things to think about and the course content was well organized, current and worthwhile. She provided many examples and ways to think about technology use and management. The course gave me just what I expected and more.
Ben Giroulx
I appreciated the communication with our instructor and the fact that we were able to go at our own pace. I was glad to reinforce and solidify many tricks that I was already aware of. Many of the assignments and tasks were beneficial to putting ideas into action. There were a few new tools and tricks that will be beneficial. The discussion posts were more of a seeming hassle. I am guessing that this was an expectation for the hosting platform. It was difficult to interact with other classmates and I am personally the type of individual that would choose an actual discussion over written posts. I also understand that not everyone prefers this and that the method we used is the best for a course where the pace is independent.
---
Leave a Review