Classroom Technology Management & Troubleshooting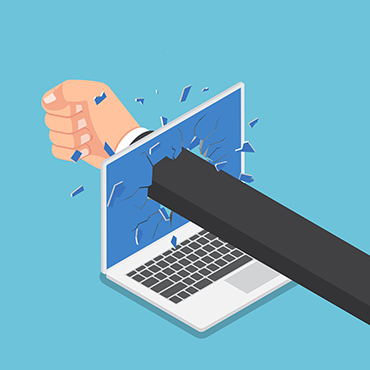 About the Course
Technology in our classrooms is here to stay. As an educator, you probably know about the same (or maybe even less!) than our students do about the devices they are using on a daily basis. In this class, we'll discuss common chromebook problems and solutions. We will also explore best practices for successful technology integration for students including behavior matrices, plans for usage and monitoring, as well as how to increase student engagement and creation.
Upon completion of this course, the student will be able to:
Implement technology tricks into their day-to-day practice.
Identify solutions for common chromebook issues.
Improve student engagement and creation through relevant technology.
Develop a comprehensive plan for student technology use during class time that includes behavior matrices, monitoring plans, and communication actions.
Grade(s):

Subject(s):

Teacher Quality Standard(s):
Reviews
Katherine Leyba
The content can be used immediately.
---
Leave a Review