Culturally Responsive Teaching and the Brain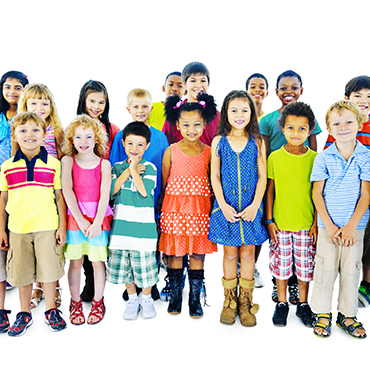 About the Course
In this book study, students will learn that the achievement gap remains a stubborn problem for educators of culturally and linguistically diverse students. With the introduction of the rigorous Common Core State Standards, diverse classrooms need a proven framework for optimizing student engagement and facilitating deeper learning.
Culturally responsive pedagogy has shown great promise in meeting this need, but many educators still struggle with its implementation. In this book, Zaretta Hammond draws on cutting-edge neuroscience research to offer an innovative approach for designing and implementing brain-compatible culturally responsive instruction.
Required Text:
The book includes:
Information on how one's culture programs the brain to process data and affects learning relationships
Ten "key moves" to build students' learner operating systems and prepare them to become independent learners
Prompts for action and valuable self-reflection
With a firm understanding of these techniques and principles, teachers and instructional leaders will confidently reap the benefits of culturally responsive instruction.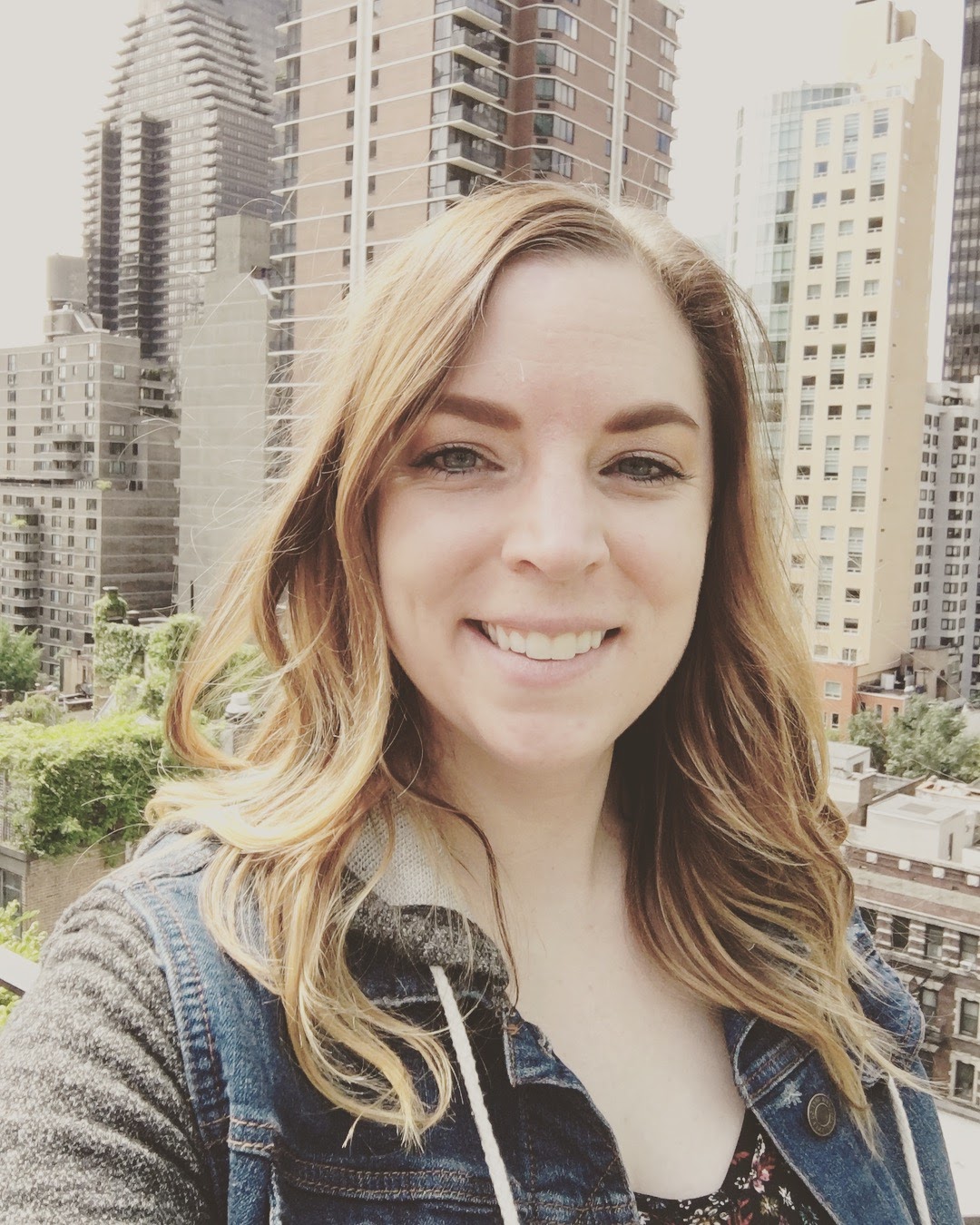 ---
Reviews
Kathryn Votodian
Good class. Easy set up. I feel like I learned a lot and the course helped me complete a book I've been wanting to read for awhile. Without the class, I probably would still be wanting to read the book, but instead, I am putting it to use in my classroom.
Veronica Randall
Really enjoyed the insights from the book and engaging dialogue with peers.
Carolyn Gillis
I wish I had read this book 20 years ago. It gave me an opportunity to reflect on past practices and realize that I have clear room for improvement. This should be required reading for all educators.
---
Leave a Review