Gifted and Talented: A Primer for Student Success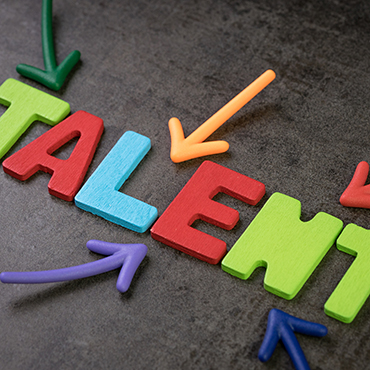 About the Course
In Gifted and Talented: A Primer for Student Success, teacher learners will explore the characteristics, challenges, and best practices of engaging gifted and talented students in the classroom. By understanding the unique qualities of GT students, teachers will be better equipped to handle the challenges faced by students, parents, and teachers as they foster growth within the child, thereby inspiring the joy of continued learning.
Appropriate for elementary through secondary grade levels, participants will interact with other teachers to respond to reading, reflect upon their own practice, and develop plans and content that challenges and inspires gifted students within the general education classroom.
Required Text:
Conklin, Wendy. Differentiating the Curriculum for Gifted Learners. 2nd edition, Shell Education, 2015. Print.
Student Learning Outcomes:
Identify gifted students in the classroom.
Communicate with students, parents, other teachers, and support staff to advocate on behalf of gifted students.
Develop course lesson plans/units of enrichment for gifted students within their classroom.
Differentiate classroom curriculum and products for gifted students.
Grade(s):

Subject(s):

Teacher Quality Standard(s):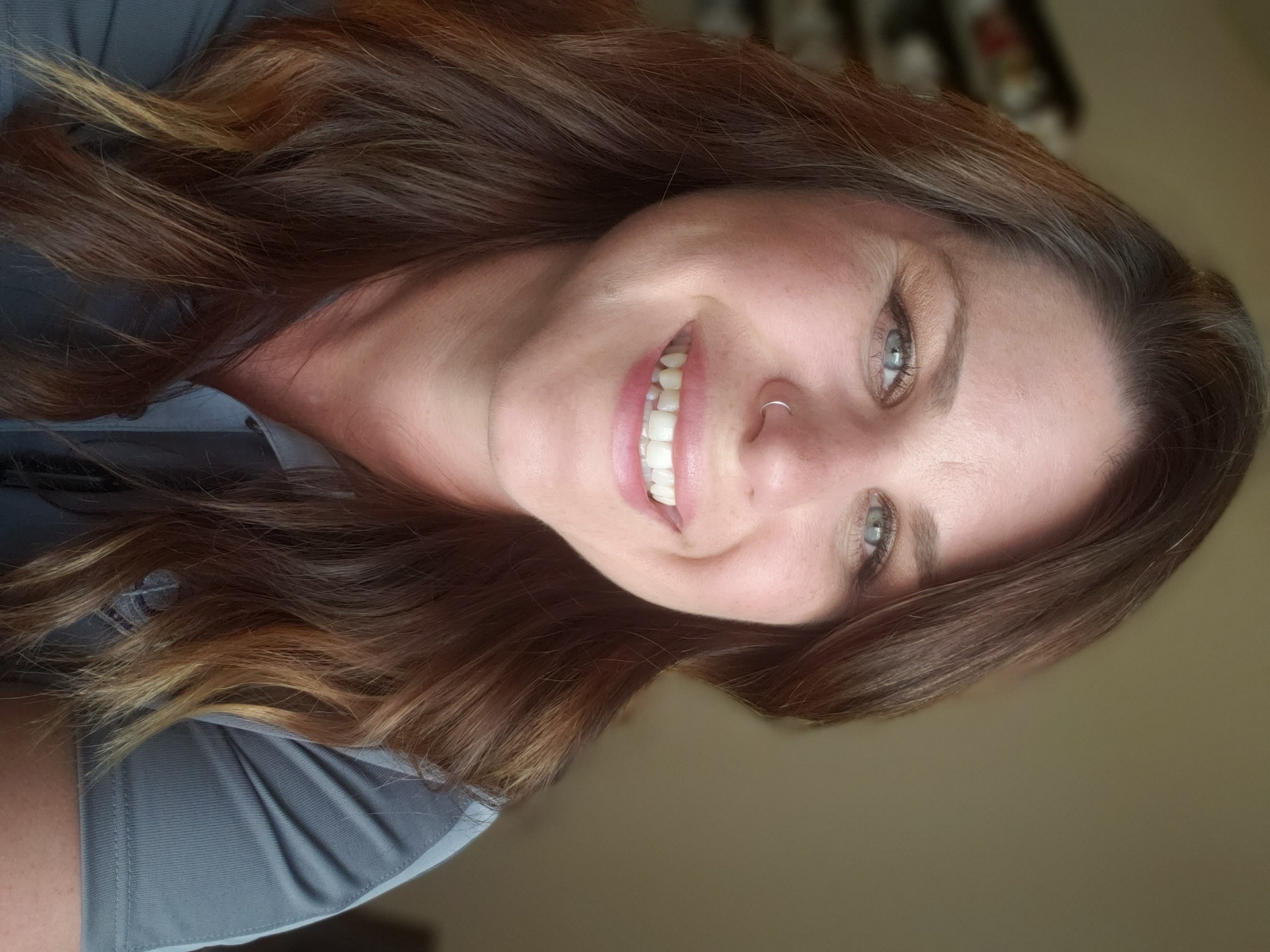 Anne Sutton is a Colorado educator who works with high school students to develop their sense of self and others as they develop reading, writing, and speaking skills. Anne is a strong advocate for building relationships with students so that they can build their skills in an environment that is safe and inclusive of all learners. Additionally, she prides herself on mentoring and collaborating with fellow teachers to support a life long goal of continual growth and learning.
Anne has presented at multiple district and state conferences surrounding the topics of technology in the classroom, relationship building, and competency based learning in ELA and has been a fellow in the work of Project Based Learning (PBL) with Lucas Education Research.
Anne holds a bachelor's degree in English Education from Colorado State University and a master's degree in Education with an emphasis in Gifted and Talented from Regis University.
---
Reviews
Allison Olis
Excellent and applicable information for all teachers. Anne gave valuable feedback to improve my teaching practices and to move forward as a gifted teacher.
Jamie Ojeda
This is a wonderful class for classroom teachers to take to learn about differentiation for GT students! I enjoyed the interaction on the forum boards with other students in the class.
Amanda Kaufmann
Great ideas and well-facilitated!
---
Leave a Review