Gifted and Talented: A Primer for Student Success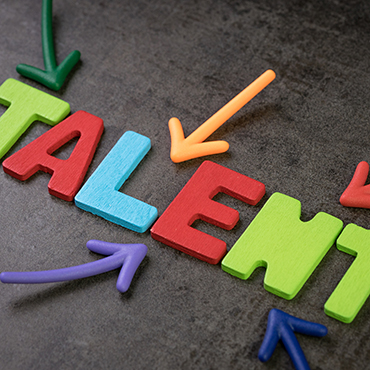 About the Course
In Gifted and Talented: A Primer for Student Success, teacher learners will explore the characteristics, challenges, and best practices of engaging gifted and talented students in the classroom. By understanding the unique qualities of GT students, teachers will be better equipped to handle the challenges faced by students, parents, and teachers as they foster growth within the child, thereby inspiring the joy of continued learning.
Appropriate for elementary through secondary grade levels, participants will interact with other teachers to respond to reading, reflect upon their own practice, and develop plans and content that challenges and inspires gifted students within the general education classroom.
Required Text:
Conklin, Wendy. Differentiating the Curriculum for Gifted Learners. 2nd edition, Shell Education, 2015. Print.
Student Learning Outcomes:
Identify gifted students in the classroom.
Communicate with students, parents, other teachers, and support staff to advocate on behalf of gifted students.
Develop course lesson plans/units of enrichment for gifted students within their classroom.
Differentiate classroom curriculum and products for gifted students.
Grade(s):

Subject(s):

Teacher Quality Standard(s):
Reviews
Stef Evilsizer
This class was great. The text we used was incredibly useful and was full of practical materials that we can use right away in our daily practice.
Ann
This class was a great opportunity to dive into GT education. It provided me with strategies to use immediately in my classroom and will help me better reach this population.
Elizabeth Litzelman
This class was terrific. The book provided many valuable resources, strategies, and approaches toward differentiation for GT students that can be implemented without massive adjustments to the classroom or teaching styles. Anne Sutton was a great instructor - providing valuable and timely feedback that allowed me to think more deeply about ideas and build upon my knowledge. She also provided many different resources to me based upon ideas I wrote about during discussion topics and weekly journals. I highly recommend this course.
---
Leave a Review