Time Management for the Educator, Counselor, and Administrator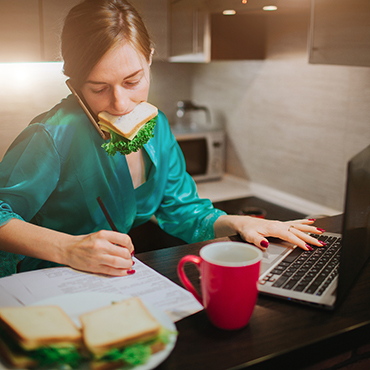 About the Course
Can't find the time for a moment to yourself? Feeling pressured and like you need to reset? This class gives you a set of strategies to help you make sure you're taken care of so you can take care of others in your important role in education.
Facilitator
Elizabeth Sedalnick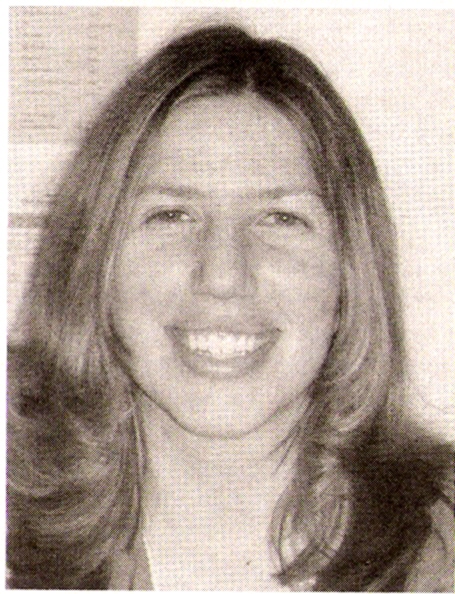 ---
Reviews
Melissa Boyle
This class offers practical strategies for improving the way you organize and view your time. The workload is appropriate and Elizabeth is very organized.
Mara T
I found this class manageable and had some great insights and strategies for my personal and professional life!
Karen Liebentritt
I really enjoyed this class! I was able to learn a lot of effective time management strategies that I can use in all areas of my life. It's definitely doable to take this while working--I liked the fact that we had the whole week to complete the week's activities and could work on the assignments when it worked best with our schedules. Highly recommend this instructor and course!
---
Leave a Review