Time Management for the Educator, Counselor, and Administrator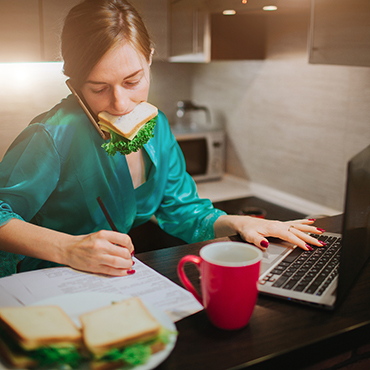 About the Course
Can't find the time for a moment to yourself? Feeling pressured and like you need to reset? This class gives you a set of strategies to help you make sure you're taken care of so you can take care of others in your important role in education.
Facilitator
Elizabeth Sedalnick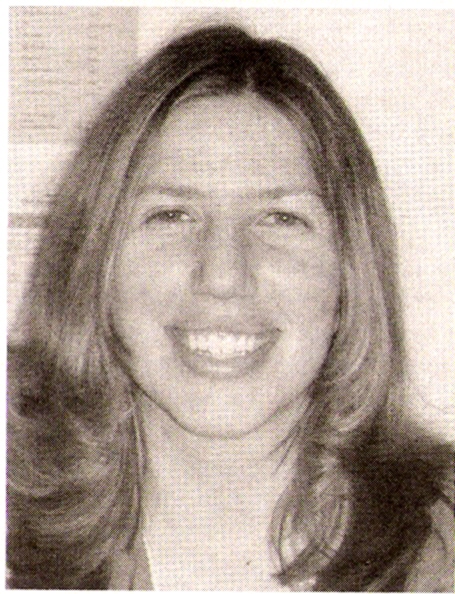 ---
Facilitator
Elizabeth Sedalnick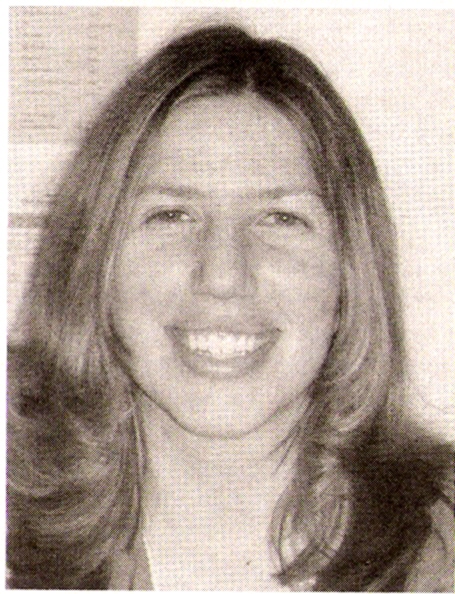 ---
Reviews
Mollie McGrath
This class was better than expected! We learned to identify our goals and organize our time around that rather than just getting some time saving tips. I only wish there were a little more feedback!
Patrick Hyatt
Great course to open your eyes to how you actually spend your time compared to how you need to spend your time.
Rachel Thompson
A nice class to take over the summer. It allows you to pause and reflect on your professional practices and make some simple tweaks to how you use your time.
---
Leave a Review