Time Management for the Educator, Counselor, and Administrator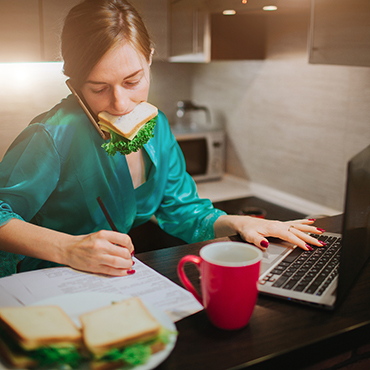 About the Course
Can't find the time for a moment to yourself? Feeling pressured and like you need to reset? This class gives you a set of strategies to help you make sure you're taken care of so you can take care of others in your important role in education.
Facilitator
Elizabeth Sedalnick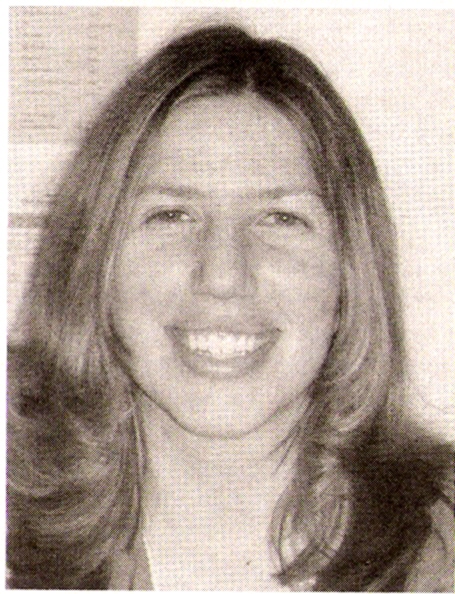 ---
Reviews
Roxana Magana
Awesome class! The instructor provided great guidance and encouraging words. I got a lot more from the class than I imagined. Very helpful!
Janice Lofton
Great class. Great instructor. I would recommend it every teacher!
Emily Baronich
Great class that every educator needs!
---
Leave a Review