Transgender and Expansive Youth for the Educator, Counselor, Administrator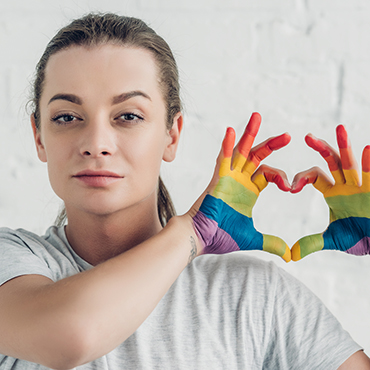 About the Course
This course is designed to help professionals in education better understand transgender and expansive youth, as well as how to support this vulnerable population. As our world evolves and changes, it behooves us to stay up with the current changes to understand, work with and support all students. Teachers will actively participate in online learning to further develop their understanding of the language used, needs of our student population, how to support transgender and nonconforming youth in our schools, and the law. This course is appropriate for all professionals who work with students in any capacity.
Upon completion of this course, the learner will be able to:
Identify the needs of transgender and nonconforming population to better support them in the classroom.
Develop and create safer inclusive classrooms and schools.
Implement and understand the laws surrounding this population to help protect this vulnerable group of students.
Implement lessons, groups, clubs, etc. to better support this population.
Grade(s):

Subject(s):

Teacher Quality Standard(s):
Facilitator
Elizabeth Sedalnick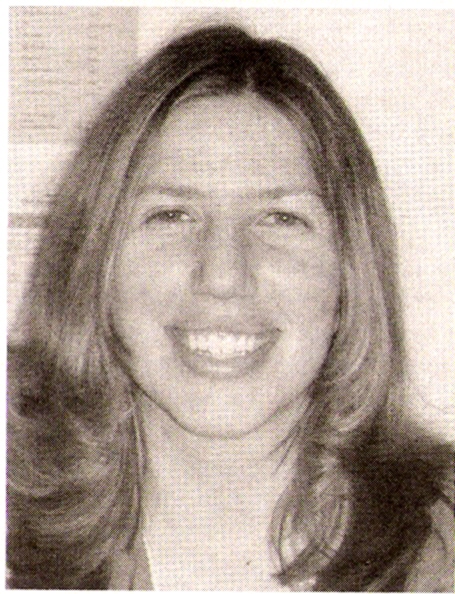 ---
Reviews
Christine Russell
This class was an excellent opportunity to learn more about an under-represented population that is in ALL schools.
Eve Steed
Excellent class! All the information was interesting and informative. The forums we're great for reading answers and ideas from other participants. I think everyone should be required to take this class to truly equity standards.
Kim O'Meara
This class was wonderfully done and I would highly recommend it to ALL educators and people who care about kids!
---
Leave a Review