Transgender and Expansive Youth for the Educator, Counselor, Administrator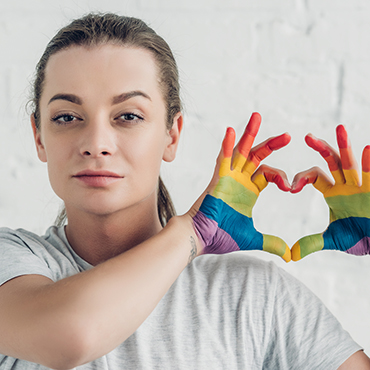 About the Course
This course is designed to help professionals in education better understand transgender and expansive youth, as well as how to support this vulnerable population. As our world evolves and changes, it behooves us to stay up with the current changes to understand, work with and support all students. Teachers will actively participate in online learning to further develop their understanding of the language used, needs of our student population, how to support transgender and nonconforming youth in our schools, and the law. This course is appropriate for all professionals who work with students in any capacity.
Upon completion of this course, the learner will be able to:
Identify the needs of transgender and nonconforming population to better support them in the classroom.
Develop and create safer inclusive classrooms and schools.
Implement and understand the laws surrounding this population to help protect this vulnerable group of students.
Implement lessons, groups, clubs, etc. to better support this population.
Grade(s):

Subject(s):

Teacher Quality Standard(s):
Facilitator
Elizabeth Sedalnick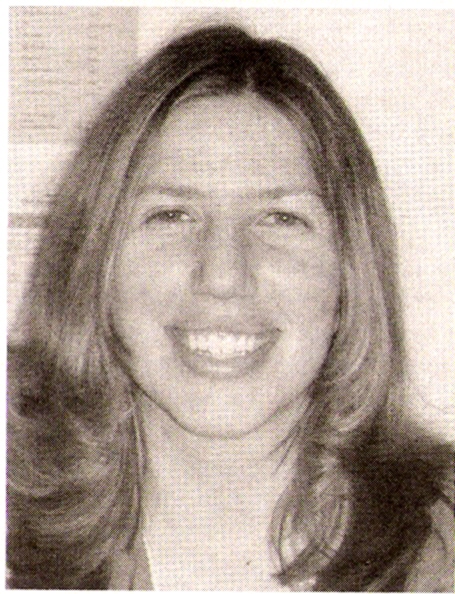 ---
Facilitator
Elizabeth Sedalnick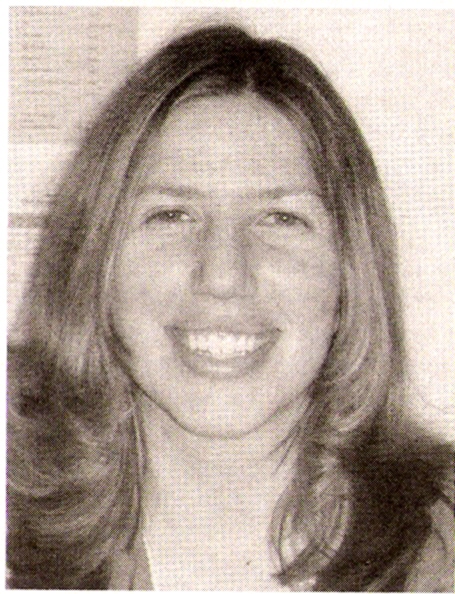 ---
Reviews
Kristina Bybee
Very eye-opening course. It is an important one for everyone to take!
Nicole Drake
LOVED this class. It is definitely worth taking.
Katie Abner
Great class and I think all educators should have to take this course or at least be introduced to many of the articles and videos as a school wide PD. There is no doubt this topic will help you and ALL students.
---
Leave a Review