Google Docs Basics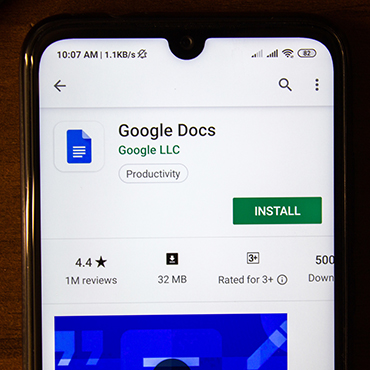 About the Course
Educators will engage in online learning to initiate and/or continue to develop their basic understanding of Google Docs. The focus will be on skills that will enable teachers to create, distribute, and collaborate with colleagues and students using Google Docs. Educators will learn to utilize all basic features of Google Docs for both professional use and as a workshop model in the Google Classroom with students.
Upon completion of this course, the student will be able to:
Create a Google Doc for independent or use in a Google Classroom.
Explore formatting options, styles, and Table of Contents.
Integrate hyperlinks, images, tables, charts, and videos.
Collaborate, share, and comment settings.
Integrate in Google Classroom, feedback/editing options for workshop model.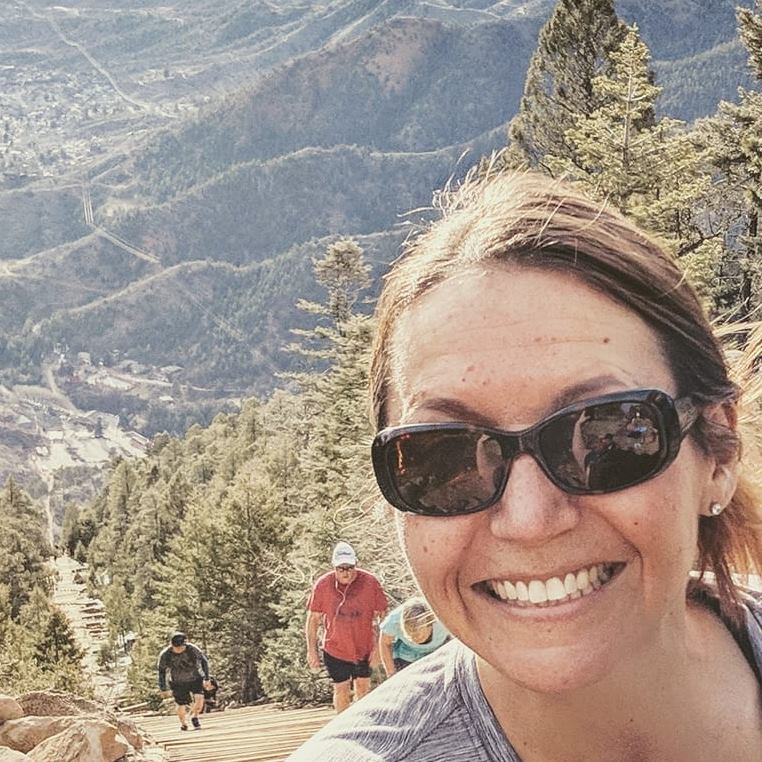 ---
Reviews
Kristina Bybee
Wow - there is so much more to Google Docs than I thought! Even though I have used them in the past, I learned so much more. This is a very useful course!
Michelle Grissom
I learned a lot more than I thought possible from this class. I've been using Google Docs for years and had no idea there were so many tools I was missing. I'm so glad I took it because Elissa Brost was a great teacher.
Lynn Carlsen
Very straightforward. Examples supported the goals very clearly. Learned new tools quickly for direct use in the classroom.
---
Leave a Review