Google Docs Basics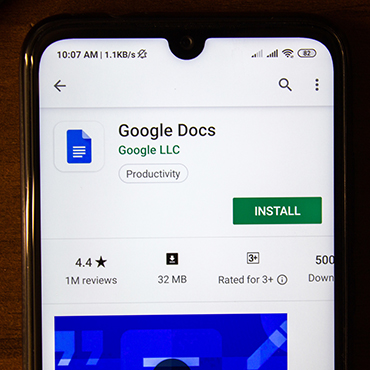 About the Course
Educators will engage in online learning to initiate and/or continue to develop their basic understanding of Google Docs. The focus will be on skills that will enable teachers to create, distribute, and collaborate with colleagues and students using Google Docs. Educators will learn to utilize all basic features of Google Docs for both professional use and as a workshop model in the Google Classroom with students.
Upon completion of this course, the student will be able to:
Create a Google Doc for independent or use in a Google Classroom.
Explore formatting options, styles, and Table of Contents.
Integrate hyperlinks, images, tables, charts, and videos.
Collaborate, share, and comment settings.
Integrate in Google Classroom, feedback/editing options for workshop model.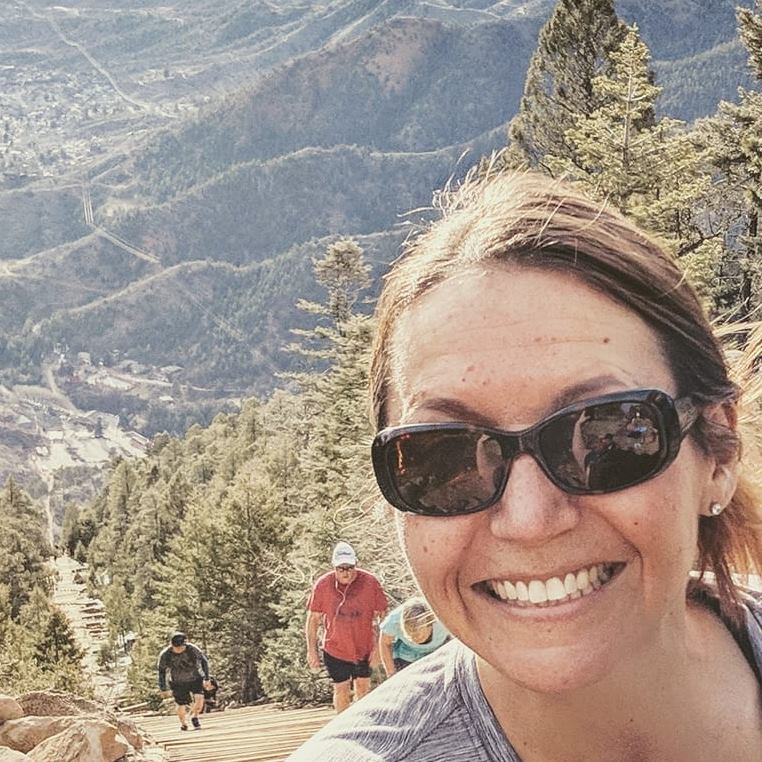 ---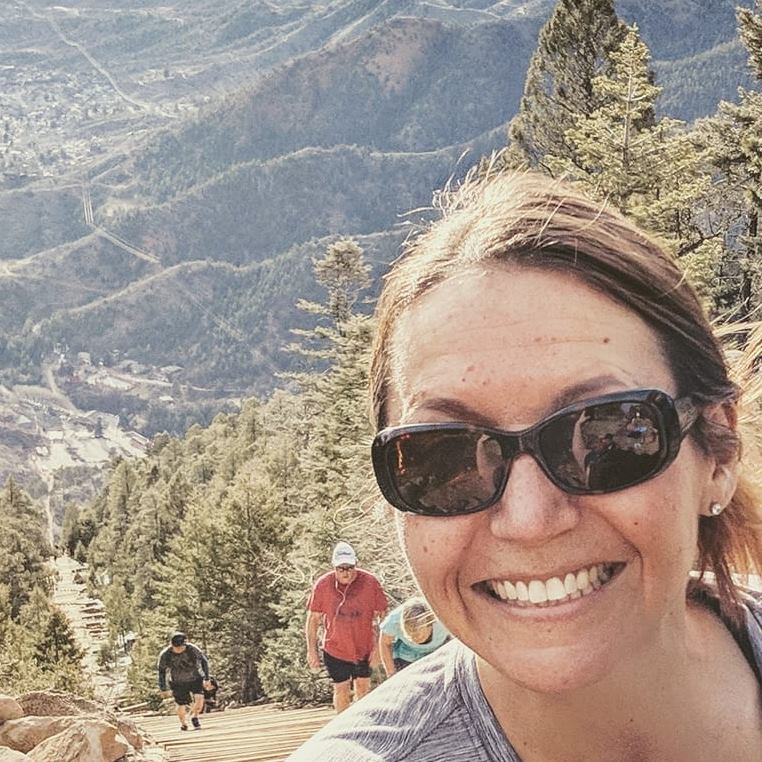 ---
Reviews
adriana chapa
Elissa Brost is a great instructor who sets up her classes effectively for teachers! While I have used Docs for several years, I hadn't had the opportunity to learn all of the extra things that Docs provides. I was able to step up my Docs usage immediately!
Jennifer McKean
Great for learning some new tools and reinforcing existing skills.
Kristina Bybee
Wow - there is so much more to Google Docs than I thought! Even though I have used them in the past, I learned so much more. This is a very useful course!
---
Leave a Review