Google Docs Basics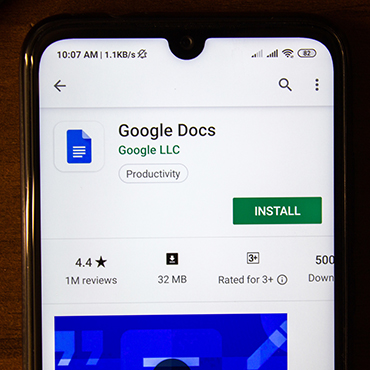 About the Course
Educators will engage in online learning to initiate and/or continue to develop their basic understanding of Google Docs. The focus will be on skills that will enable teachers to create, distribute, and collaborate with colleagues and students using Google Docs. Educators will learn to utilize all basic features of Google Docs for both professional use and as a workshop model in the Google Classroom with students.
Upon completion of this course, the student will be able to:
Create a Google Doc for independent or use in a Google Classroom.
Explore formatting options, styles, and Table of Contents.
Integrate hyperlinks, images, tables, charts, and videos.
Collaborate, share, and comment settings.
Integrate in Google Classroom, feedback/editing options for workshop model.
Reviews
Nathan Robinson
Course was very informative. The instructor was helpful and the workload was appropriate. One criticism, more clear step by step procedures to of how to navigate class submissions.
Judith Clayton
Excellent class, very informative and helpful ideas.
Edward Faller
Very enjoyable course
---
Leave a Review