Brainitz Level 1 Certification: Creating Blended Learning Lessons with Built-in Student Accountability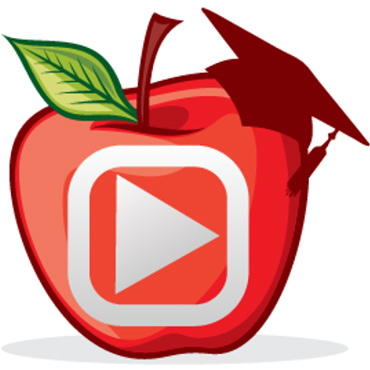 About the Course
Educators will engage with course readings and interactive video instruction to further develop their understanding of blended learning and instructional strategies. In addition, educators will compose three interactive lessons using www.brainitz.com
Upon completion of this course, the student will be able to:
Identify best practices in interactive video instruction that are based on peer-reviewed professional resources
Create a variety of interactive online lessons to support student learning.
Define the principles of blended learning.
Enrollment and completion of this class comes with a free, 6 month subscription to Brainitz.
Reviews
Vicki Briner
A great introduction to blended learning. The Brainitz software is super easy to use.
Tess Calcatera
The class is easy to follow and the basic idea is how to embed questions into videos to make them more interactive
Amy Thompson
Brainitz was a wonderful course providing a variety of ideas to flip your classroom or provide resources for students who miss or fall behind in the classroom. It was easy to follow with a great instructor who was very involved.
---
Leave a Review